It is blazing hot where I live. I do like summer but not the humidity. I dread that very much. This week's Top 5 Tuesday topic is summer time reads. For some reason I get into the mood for anything but fantasy in the summer. So I will be listing ones that I am hoping to read this summer. But probably won't get around to it. Oh, and this weekly meme is hosted by the lovely Shanah!
---
When Summer Ends by Jessica Pennington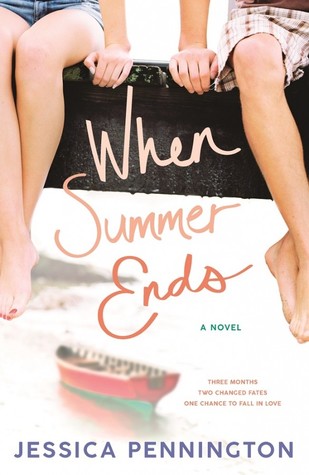 Hope and Other Punchlines by Julie Buxbaum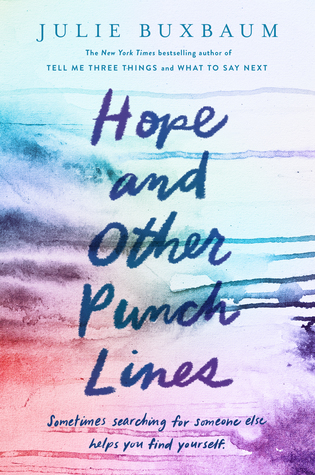 Summer of '69 by Todd Strasser
Fake It Till You Break It by Jenn P. Nguyen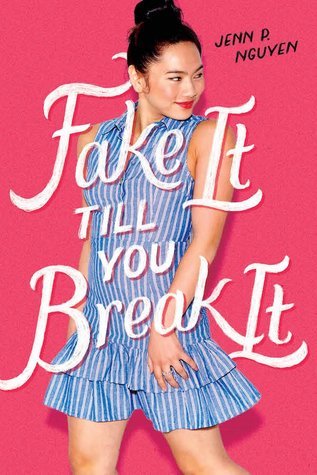 The Field Guide to the North American Teenager by Ben Philippe
---
Let's Chat!
What do you want to read this summer?