Happy Tuesday! I am so glad it is May. The mountains are all green again and I love it. Also, my reading has already gotten off to a great start this month. I hope it can carry on. This week's Top 5 Tuesday is Books I want to reread. Such a great topic. Top 5 Tuesday is a weekly meme hosted by Shanah @ Bionic Book Worm.
---
Caraval by Stephanie Garber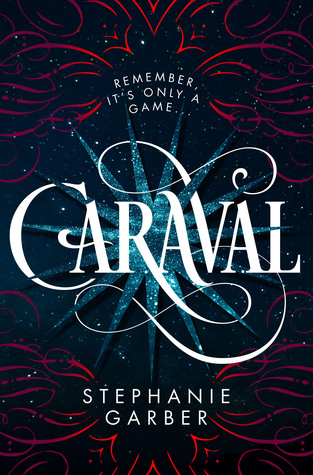 I am still not okay after Finale. I need to relive Caraval all over again.
Pride and Prejudice by Jane Austen
Okay, maybe this technically isn't a reread since I only finished half the book?! Since I LOVE the movie so much I am wanting to give this another go. The physical copy instead of the ebook though.
Daughter of the Pirate King by Tricia Levenseller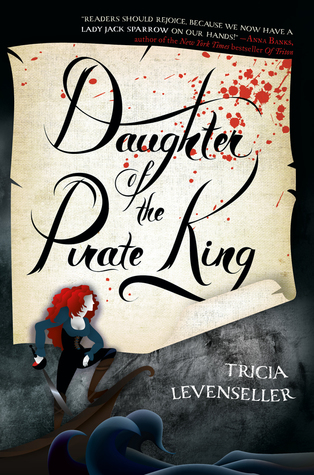 I have kind of forget almost this whole book so I would like to read it again before heading into the sequel. Plus, I am in the book for pirates.
A Series of Unfortunate Events by Lemony Snicket
After watching the Netflix series I had some major nostalgia.
Harry Potter series by J.K. Rowling
I read this years ago. Sometimes I get the urge to read it again since I am older.
---
Let's Chat!
Tell me some things you want reread!