This Top 5 Tuesday topic makes my soul happy! I love when we can include some books on our TBR. I will be going with things on my TBR that are already published for this one!
Top 5 Tuesday is a weekly meme hosted by the lovely Shanah @ Bionic Book Worm.
---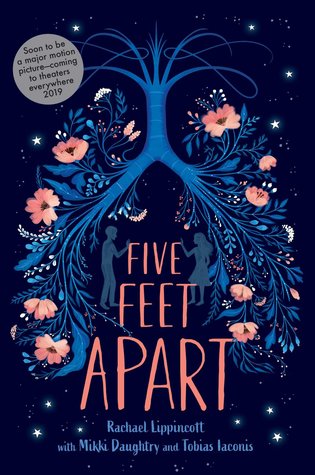 I never heard of Five Feet Apart until I seen the movie trailer. I knew I had to read this! And this cover! Oh my gosh, gorgeous. Please don't let me down.
Vikings and Tricia Levenseller! Need I say more? I need to get my hands on Warrior of the Wild asap.
I am all about retellings y'all. A Curse so Dark and Lonely sounds amazing.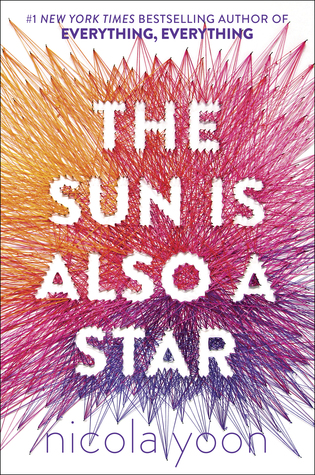 I have seen A Sun is Also a Star floating around the book community for a while now. The cover is amazing and so is the synopsis. The movie trailer just makes me want to read it even more.
Ever since I read the synopsis for Not Even Bones I knew I needed this morbid thing in my life. I am still patiently waiting to purchase it.
---
Let's Chat!
Name me some things you will predict that will be a 5 star read!