When J.R. Lynn tagged me do The 80's Movie Book Tag I was super excited! I LOVE 80's movies. Actually, I think I just watched Sixteen Candles and The Breakfast Club right when she tagged me for this. Thanks so much for the tag! Her blog has some new designs so I recommend going to check out the cuteness.
---
A Nightmare on Elm Street
A book that kept you up all night:
There are more than one choice for this but I will go with a classic of mine, Paper Princess.
The Princess Bride
A wonderfully quotable book:
I have so many quotes highlighted from Heartless.
Ferris Bueller's Day Off
A character who loves breaking the rules: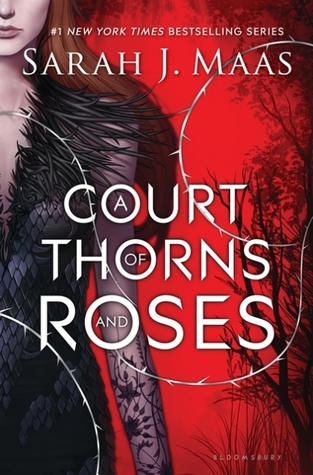 Rhysand from ACOTAR is the definition of a character who loves breaking the rules.
When Harry Met Sally
A book couple that took an eternity to get together: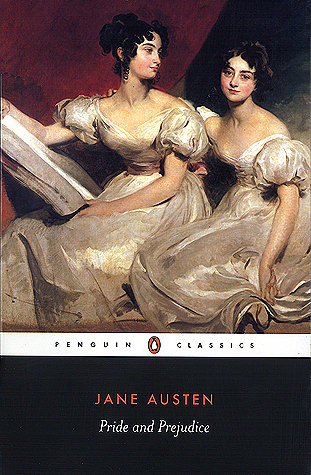 Majority of us knows that Mr. Darcy and Elizabeth seriously took FOREVER to actually get together in Pride and Prejudice.
Back to the Future
A book involving time travel: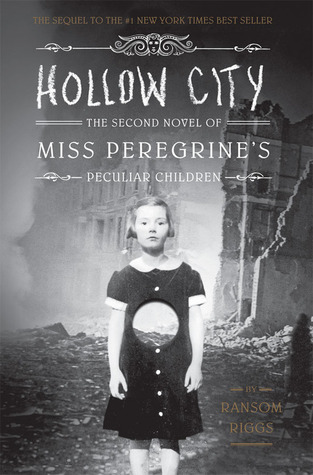 Miss Peregrine's Home for Peculiar Children series has some pretty awesome time traveling events.
Pretty in Pink
A character with a unique style:
Delilah Bard from ADSOM is for sure unique in every way.
The Karate Kid
Favorite book involving training/mentoring trope:
Olympian Challenger revolves around training and mentoring for a huge tournament.
Die Hard
A book with a trip that doesn't go to plan:
The tour isn't what Virginia or Cam expected it to be at all in LS&OL.
Indiana Jones and the Raiders of the Lost Ark
A book with the central characters name in the title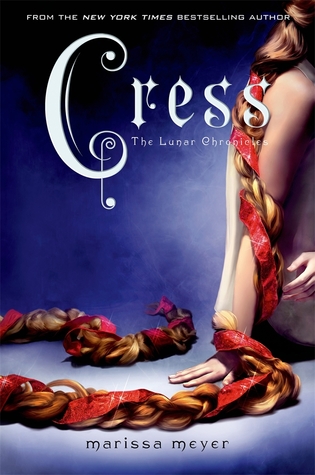 The whole Lunar Chronicles has the main characters name as the title.
Dirty Dancing
A female character who comes out of her shell
Aza from Turtles All the Way Down has to come out of her shell (OCD) to investigate but also try to have a relationship.
Top Gun
A death that took you by surprise
No spoilers, but let's just say I died along with the character in Looking for Alaska.
ET
An ending that left you both happy and sad
I am still not over It Only Happens in the Movies.
I Tag:
Hollie | Rebecca | Ashley | You!
---