Hey all my fellow bookworms. I have decided to participate in something new. A favorite blogger of mine, Rebecca, does a weekly meme called My Favorite. I have been seeing this on her blog and it looked like fun. So here it goes! This week's topic is thing my favorite thing about spring! Happy Wednesday everyone!
BookishlyRebecca is now the host of the "My Favorite" meme, a weekly meme posted on Wednesday. Originally started by Maureen's Books, she agreed to let me take over.
As Maureen described it, "In this meme, we share every week something we love with each other. Because let's face it. The world can be a dark place and it's to share something positive. Each week I will post a new My Favorite.. post about one subject and I'll tell you all about it. And the best part? Everyone is welcome to join. The only thing you'll have to do is sign up on my weekly post, link back to this post and visit others."
At the end of each month, I'll post the prompts for the following month so be sure to check back then!
---
Oh gosh! I love so many things about spring. Seeing everything bloom to life. Enjoying beautiful weather. It brightens my soul up after a dreary winter. Even though I love winter. My favorite thing about spring is Easter! I love celebrating Easter with my loved ones.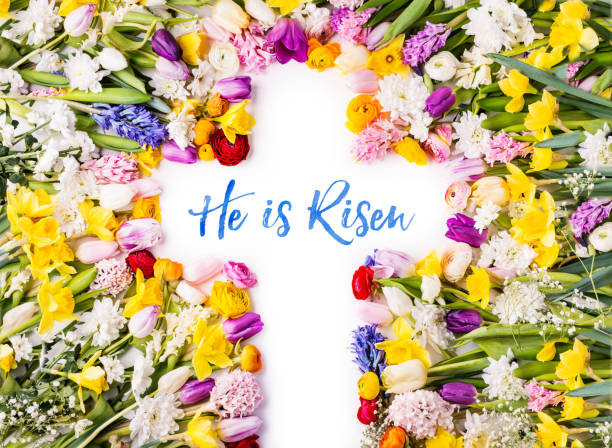 ---
Let's Chat!
What is your favorite thing about spring?