Hey everyone! It is Tag Thursday. This tag is The Should Have Read that Tag. I was tagged by the lovely Emma! Thank you hun! I hope everyone is enjoying spring so far. I know that I am loving all these beautiful blooms I can't wait to my fix flower bed and garden.
A Book That A Friend is Always Telling You to Read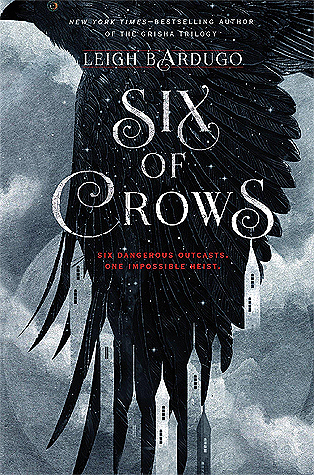 I really haven't had a "friend" recommend me this but let's just say everyone in the blogging and bookstagram world LOVES Six of Crows.
A Book That's Been on Your TBR Forever, Yet You Still Haven't Picked it Up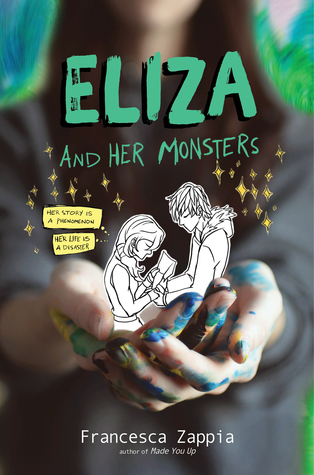 I checked my Goodreads and Eliza and Her Monsters has been on my TBR since I had a Goodreads account.
A Book in a Series You Started But Haven't Gotten Round to Finishing Yet
Bellamy and the Haunting has also been on Goodreads TBR since I started my account.
A Classic You've Always Liked the Sound of, But Never Actually Read
Gone with the Wind is one of the best movies but the book is so intimidating.
A Popular Book it Seems Everyone But You Has Read
I have seen Illuminae forever but I have yet to read this even though I want to. It is just not at the top of my list.
A Book That Inspired a Film/TV Adaptation That You Love, But Just Haven't Read Yet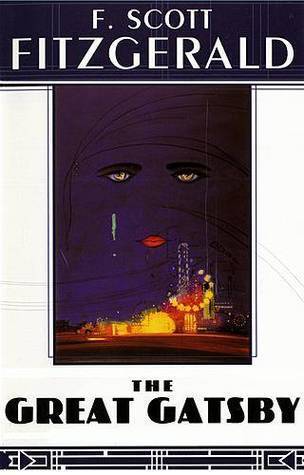 THIS MOVIE GIVES ME ALL THE FEELS. I will read The Great Gatsby!
A Book You See All Over Instagram But Haven't Picked Up
I have seen The Wicked King EVERYWHERE! It just makes me want to read it that much more.
I Tag:
Paper Procrastinators | Rachael | Sophie | You!