Happy April my fellow bookworms! I hope it treats you well. Sooooo this week's topic for Top 5 Tuesday, which is a weekly meme hosted by Shanah @ Bionic Book Worm, is top romantic reads. Most of my favorite romances are in fantasy books but I felt like including contemporarys for this topic. I sure do love a good romance!
---
I mean do I need to give an explanation for The Fault in Our Stars?! This crushed my soul.
Erin Watt knows how to write a good romance. They succeeded again with When it's Real.
A Walk to Remember is a classic. One of the best love stories of all time.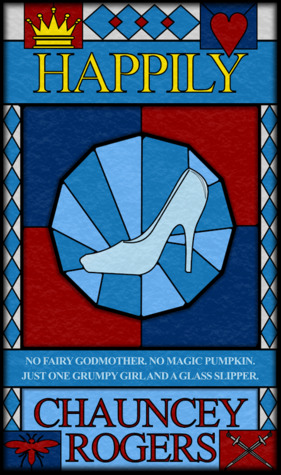 Happily is seriously one of the cutest retellings ever.
If you have been following my blog for a while then you should know that It Only Happens in the Movies is my favorite contemporary.
---
Let's Chat!
Tell me some of your favorite romances!