I haven't got to write a lot because baby hasn't let me. But I am trying! I may as well start calling Thursday's on my blog Tag Thursday because it seems that is all I post anymore. I was tagged by Meghan to do the Nope Book Tag! Thanks so much girly!
Nope Ending:
A book that made you go NOPE either in denial, rage, or simply because the ending was terrible.
I am not going to spoil it but the ending to Allegiant MFJDKJGJG. Like it should have NOT ended that way?!? After all the effort I put into finishing this series then it ends this way?!?
Nope Protagonist:
A main character you dislike and drives you crazy.
Catherine from Heartless infuriates me.
Nope Popular Pairing:
A "ship" you don't support.
The Darkling will always be my chose for Alina instead of Mal in The Grisha series.
Nope Protagonist action/decision:
A character decision that made you shake your head.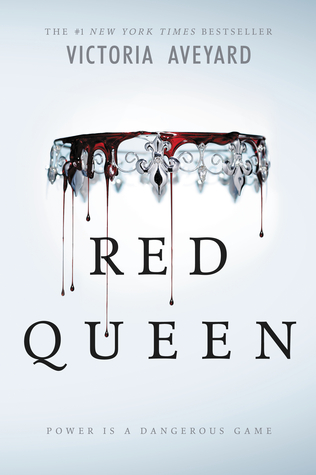 I feel Mare from Red Queen can make some bad decisions that lead to me questioning a lot.
Nope Genre:
A genre you will never read.
Horror and Erotic.
Nope Book Format:
A book format you hate and avoid buying until it comes out in a different edition.
I don't hate any. Hate is such a strong word. If I had to choose one I dislike the most it would probably be hardcover. I'd much rather have paperback.
Nope Trope:
A trope that makes you go nope.
Illness used as a quirk is not okay guys.
Nope Recommendation: A book recommendation that is constantly hyped and pushed at you that you simply refuse to read.
Throne of Glass isn't pushed at me but I see it all the time. I just don't want to get into a series that is that long again.
Nope Cliché/pet peeve:
A cliché or writing pet peeve that always makes you roll your eyes
The holding a breath you didn't realize you was holding. It gets old.
Nope Love Interest:
The love interest that's not worthy of being one/a character you don't think should have been a viable love interest.
Anyone that wasn't Reed in Paper Princess.
Nope Book:
A book that shouldn't have existed.
Why so dreadful?! I couldn't say I don't think any should have existed.
Nope Villain
A scary villain/antagonist you would hate to cross and would make you run in the opposite direction.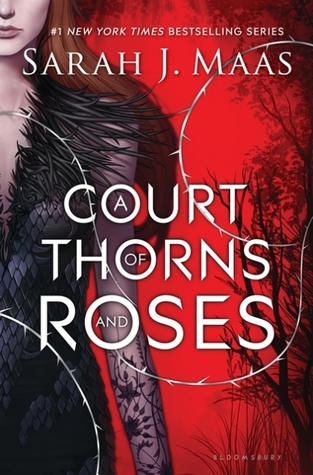 Amarantha from A Court of Thorns and Roses. She is seriously someone I would not want to cross.
Nope Death
A character death that still haunts you.
Anyone that has read Nicholas Sparks knows that he can rip your heart out and shred it to pieces. So really any death in his books still haunts me.
Nope Author
An author you have had a bad experience reading and have decided to quit.
Even though Queen of Hearts was good I do not go along with someone bashing others religion. Sorry Kimmery Martin.
I Tag:
Breanna | Rebecca | Brittany | You!