Happy Tuesday! As I am writing this (days before this is scheduled) the weather is absolutely gorgeous here. I have tons of natural light shining through. And a window open to let some fresh air in. It makes me happy.
This week's T5T prompt is Fictional Friendships. I enjoyed this topic because of the wide range I had to choose from. Considering my reading has been pitiful lately. Top 5 Tuesday is hosted by the lovely Shanah @ Bionic Book Worm.
---
"You're my person." Lets face it, Meredith and Cristina is a dynamic duo.
Harry, Hermione, and Rons friendship is iconic.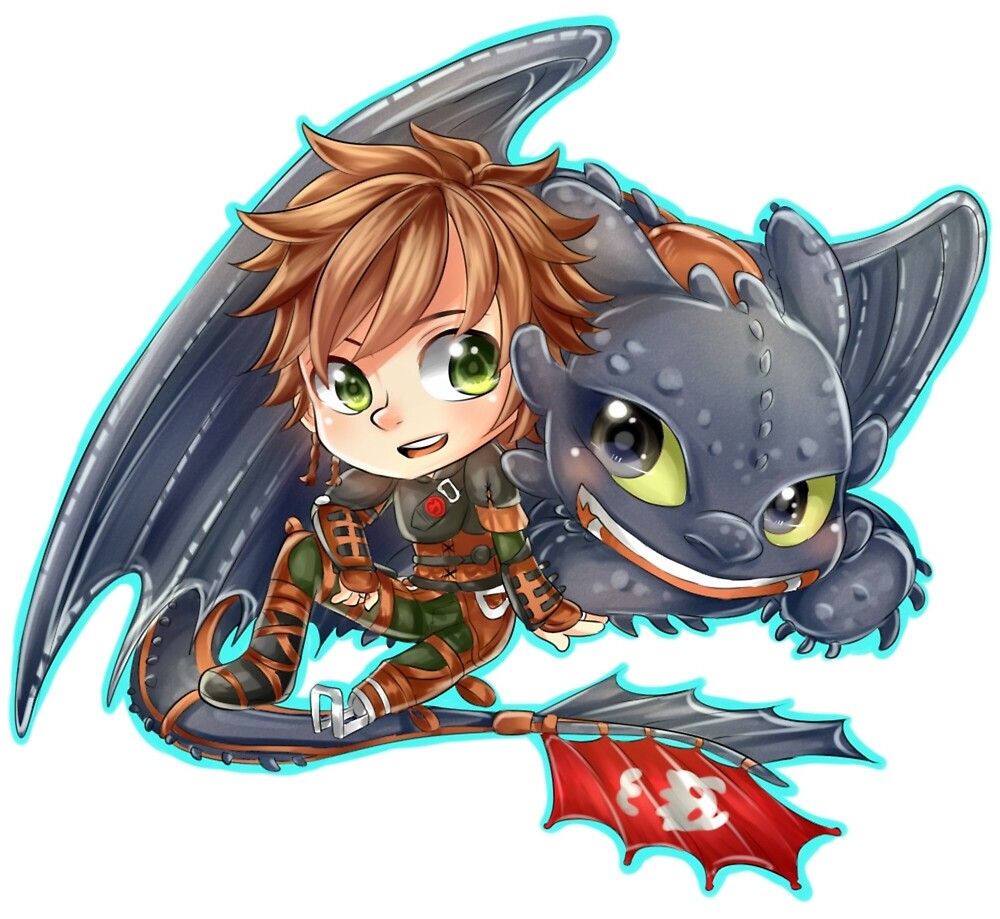 I may not have a Toothless and Hiccup relationship but I have a kitty named Nala. It is close enough.
To be honest, I love all the diverse characters in Heartless. I particularly love the friendship between the Mad Hatter and Jest for some reason.
When I scrolled upon Holes on my GR I immediately remembered the friendship between Stanley and Zero. You can't separate them two.
---
Let's Chat!
What are some great fictional friendships that come to mind?