A little late wrap-up for February! Which wasn't my best month. I am surprised I am even making this post because of my lack of reading. Blah. Oh well. I hope everyone is having a great March so far!
Books Read:
ZERO!
Currently Reading:
At least I am a couple of chapters ahead from where I left off in January!?!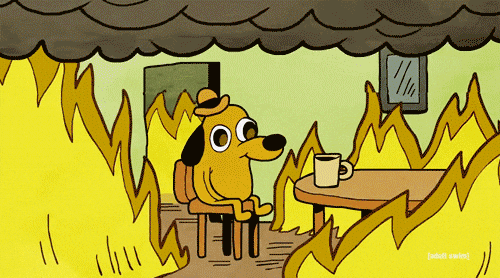 Blog Post:
TV:
Greys Anatomy: I am officially caught up! I stopped watching at season 13 a couple of years ago. I decided to start it again. I do not regret it. How have I survived without it these past years?!
---
Let's Chat!
How was your February?