For the ones who don't know. I love coffee! I believe we were blessed with it. I have been wanting to do this tag forever now. So thank you so much J R Lynn for tagging me to do this!
Black Coffee | Name A Series That's Tough To Get Into But Has Hardcore Fans:
I'm actually going to go with The Grisha Trilogy. I mean it was decent but defiantly not my favorite.
Peppermint Mocha | Name A Book That Gets More Popular During the Winter or A Festive Time of Year:
The Night Circus comes to mind. It is such a great winter read.
Hot Chocolate | What Is Your Favorite Children's Book?
A Series of Unfortunate Events has always been my favorite.
Double Shot of Espresso | Name A Book That Kept You On the Edge Of Your Seat From Start to Finish: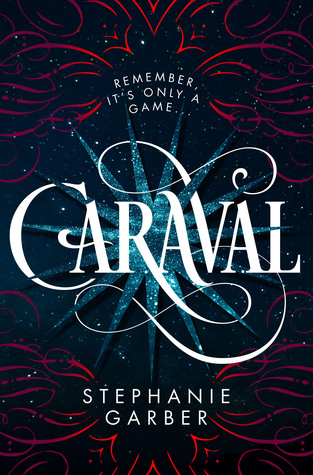 I was so captivated with Caraval. I felt like I was in this world.
Starbucks | Name A Book You See Everywhere: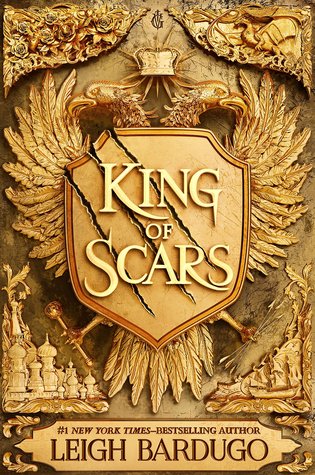 I've been seeing King of Scars everywhere all year. I want to read it so bad.
The Hipster Coffee Shop | Give A Book By An Indie Author A Shout Out:
I think Astrid is an indie author? Anyways, Olympian Challenger was one of my favorite reads of 2018.
Oops! I Accidentally Ordered Decaf | Name A Book You Were Expecting More Of:
I loved the Twilight series so I was so let down when I read The Chemist.
The Perfect Blend | Name A Book Or Series That Was Both Bitter And Sweet, But Ultimately Satisfying: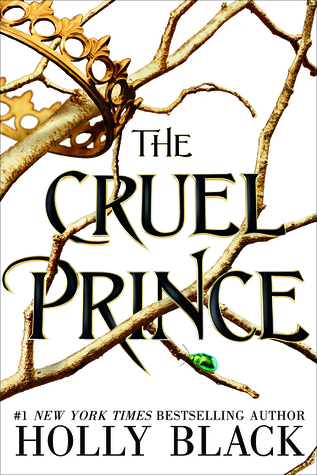 I have a love hate relationship with The Cruel Prince.
Green Tea | Name A Book Or Series That Is Quietly Beautiful:
Water for Elephants really does have a beautiful story line. However, I do like the movie better.
Chai Tea | Name a Book Or Place Series That Makes You Dream Of Far Off Places:
Okay, so The Last Song is still in the US but it reminds me of the beach. I'd sure love to be there right about now.
Earl Grey | Name Your Favorite Classic:
The Lion. the Witch, and the Wardrobe will always be a classic to me.
I Tag:
Do not feel obligated to do this! If you wasn't tag but want to do this please do and link back to this post!