Happy March everyone! I am super excited for spring! I'm not sure how active I will get to be this month but I am trying to schedule some post ahead of time. You know, just in case my baby doesn't let momma get any free time. Haha!
Thank you so much, Rebecca for tagging me to do this fun post! Her blog is so aesthetic. Please check it out! I love doing tags so people feel free to tag me in things.
A: Author You've Read The Most Books From
I went through my GR read books and it seems that I have a tie for a lot of authors. J.K. Rowling and B.C. Burgess take the top spot. Followed by Erin Watt, A.G. Howard, and Marissa Meyer. The last three authors are my favorite authors.
B: Best Sequel Ever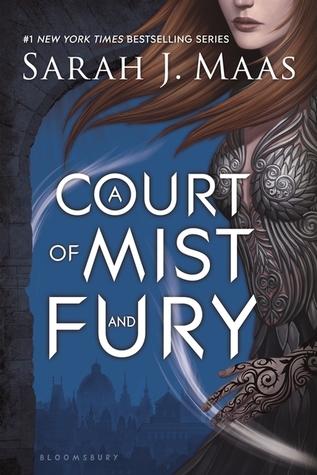 This one is tough because I feel like a lot of sequels is better. But I am going to go with A Court of Mist and Fury. The character development with Feyre and Rhysand is just magical.
C: Currently Reading
I have been reading Stain since January but I am stilling enjoying. It is just having to take care of a newborn trumps everything else.
D: Drink of Choice While Reading
Coffee, of course. Or a good cold diet Pepsi.
E: E-Reader or Physical Book?
I like both about the same. There isn't anything like a physical book but ebooks are very convenient.
F: Fictional character you would've dated in high school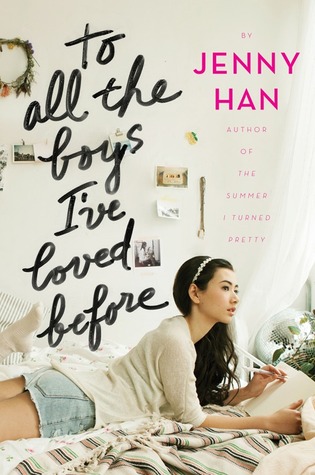 Hands down, Peter Kavinsky from To All the Boy's I've Loved Before series.
G: Glad You Gave This Book A Chance
To be honest, I found the cover for Miss Peregrine's Home for Peculiar Children spooky so I avoided it forever. When I finally decided to read it, I loved it.
H: Hidden Gem Book
Submerged Sun series is super awesome. Sadly, I don't know anyone else who has read this.
I: Important Moment in Your Reading Life
When I discovered YA. Weirdly, when I was in high school I read a lot of romance. Mainly, Nicholas Spark books. Then Twilight got big and it went from there for my love for YA.
J: Just Finished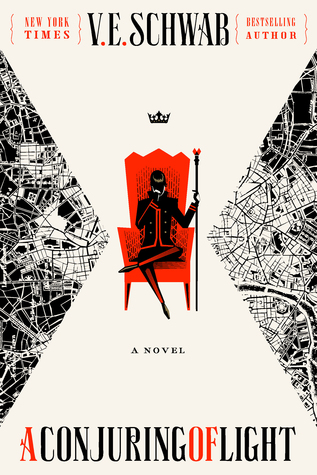 I finished A Conjuring of Light at the beginning of the year.
K: Kind of Books You Won't Read
Horror and Erotica.
L: Longest Book You've Read
The Holy Bible KJV is extremely long. I am not far from finishing it again the second time. Harry Potter and the Order of the Phenoix takes second.
M: Major book hangover because of
There has been more than one but I think I'll go with Looking for Alaska because of the intense emotions I felt afterward.
N: Number of bookcases you own
Just the ones that are built in my foyer. So two small ones.
O: One book you've read multiple times
I know I have read Paper Princess twice. Maybe three times? I know I have reread A Court of Mist and Fury and When it's Real twice.
P: Preferred place to read
On my couch in front of my fireplace or on my porch on a nice day.
Q: Quote that inspires you/gave you all the feels from a book
"Love is like the wind, you can't see it but you can feel it." -Nicholas Sparks, A Walk to Remember.
I have loved this quote for a longgggg time.
R: Reading regret
I tortured myself finishing Shadowsong.
S: Series you've started and need to finish (all books are out)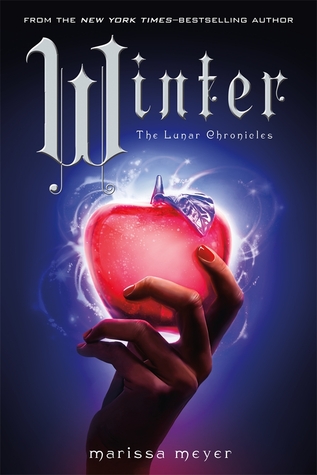 I tend to start a series and wait forever to finish them. For example, the Lunar Chronicles. But I am almost finished so yay for that!
T: Three of your all-time favorite books
How can I pick only three? I can't so I'll just name a few, A Court of Mist and Fury by Sarah J Mass, Unhinged by A.G. Howard, It Only Happens in the Movies by Holly Bourne, To All the Boys I've Loved Before by Jenny Han, Looking for Alaska by John Green.
U: Unapologetic fangirl for
I have a few authors I fangirl over but I am going to say John Green since a lot of people would disagree.
V: Very excited for this release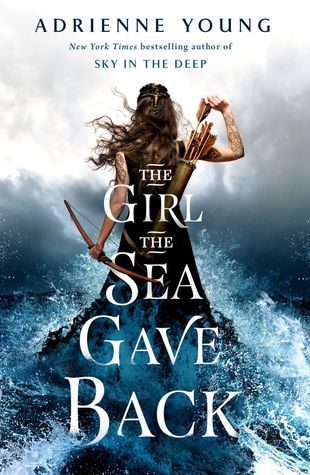 I LOVED Sky in the Deep so I am so excited for The Girl the Sea Gave Back.
W: Worst bookish habits
I don't read consistently. I can go weeks without reading. Sometimes I get into a slump. Other times life just simply gets into the way.
X: X marks the spot! Start the top left of your bookshelf and pick your 27th book
I was too lazy to get up and go to my physical bookshelf so I did this with my kindle app. The Moth in the Mirror is the winner!
Y: Your latest book purchase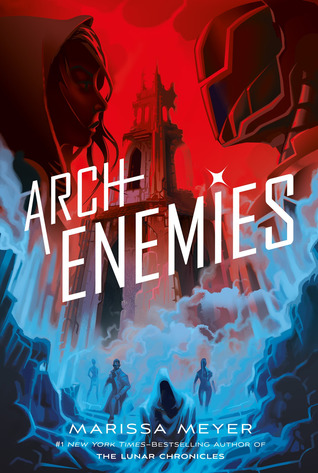 Legendary and Archenemies I purchased in January.
Z: ZZZ-Snatcher Book- Last book that kept you up way too late
I don't even remember! It's been too long that a book had my attention so much I couldn't hardly put it down.
I Tag:
Katelyn | Books in the Skye | Emma