Happy Monday everyone! On the other hand, is Monday's really happy? I have another fun book tag here, Disney Princess Hair Book Tag. I LOVE Disney. So when Meghan tagged me for this I was super excited! Thank you tons!
---
The Rules
Link back to Kyera's original post on Kyera's Library and Mandy's post on Book Princess Reviews so they can see all your answers! Be sure to do this via pingback, we don't get notified if you just tag our URLs.
Thank the person(s) who tagged you… show the community some love!
Obviously, come up with your own wonderful answers!
Don't forget to tag others to keep the tag going!
Best Hair Accessory
I love Snow Whites little red ribbon.
FAVORITE BOOK SIDEKICK
Chess! He is so mischievous. And the only one I can think of at this moment.
Biggest Hair Change
The obvious answer, Rapunzel!
PLOT TWIST THAT TOTALLY CAUGHT YOU OFF GUARD
I can't say too much because of spoilers but just know I was a hot mess.
Prettiest Up-do/Bun
Cinderella!
A BOOK OR AUTHOR WITH THE MOST ELEGANT PROSE
Erin Morgenstern knows what she is doing.
Most Bounce/Body
Ariel!
BOOK THAT BOUNCES BETWEEN MULTIPLE TIME PERIODS
We get to experience the before romance and how the present is going to play out.
Most Intricate Braid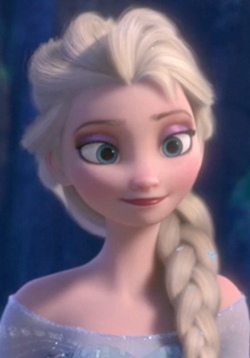 Elsa!
Favorite PLOT WITH MULTIPLE STORY-LINES THAT ARE WOVEN TOGETHER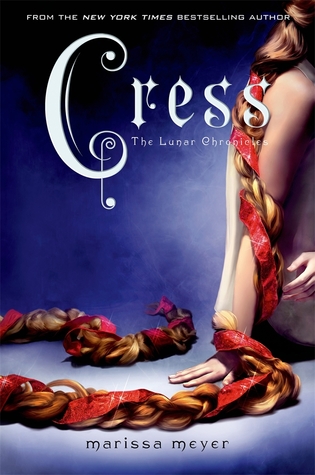 There is so much going on in this series but it is done brilliantly.
Short & Sweet
Mulan!
A BOOK THAT'S SHORT AND SWEET
This is a quick, cute read.
Nicest Half-Up / Half-Down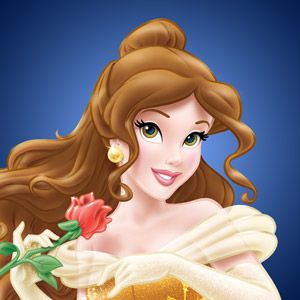 Belle!
A BOOK/CHARACTER THAT YOU HAD A LOT OF UPS AND DOWNS WITH
I did not like Bella much. Especially in the movie. Team Jacob forever! I feel old.
Medium & Manageable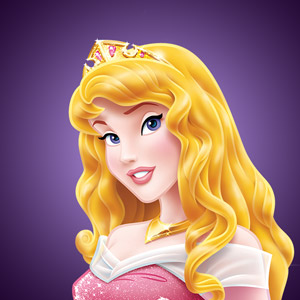 Aurora!
THE LAST BOOK YOU FELT RIGHT IN THE MIDDLE ABOUT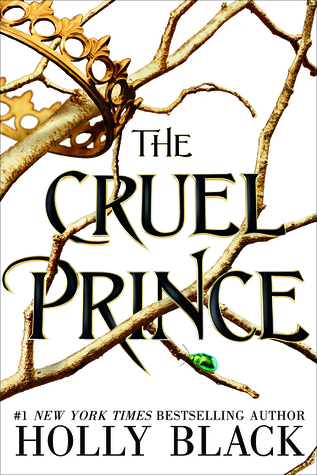 I don't know if this was the last book or not that made me feel this way. But I seriously love it and hate it at the same time. Even after that I am super excited for The Wicked King.
Best Bangs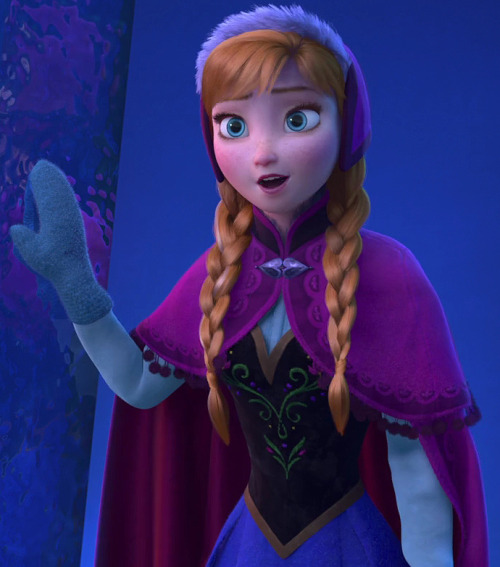 Anna!
EYE-CATCHING COVER
I haven't read any books by this author yet but just look at that stunning cover! I just want to read her books because of the covers if nothing else.
Long & Loose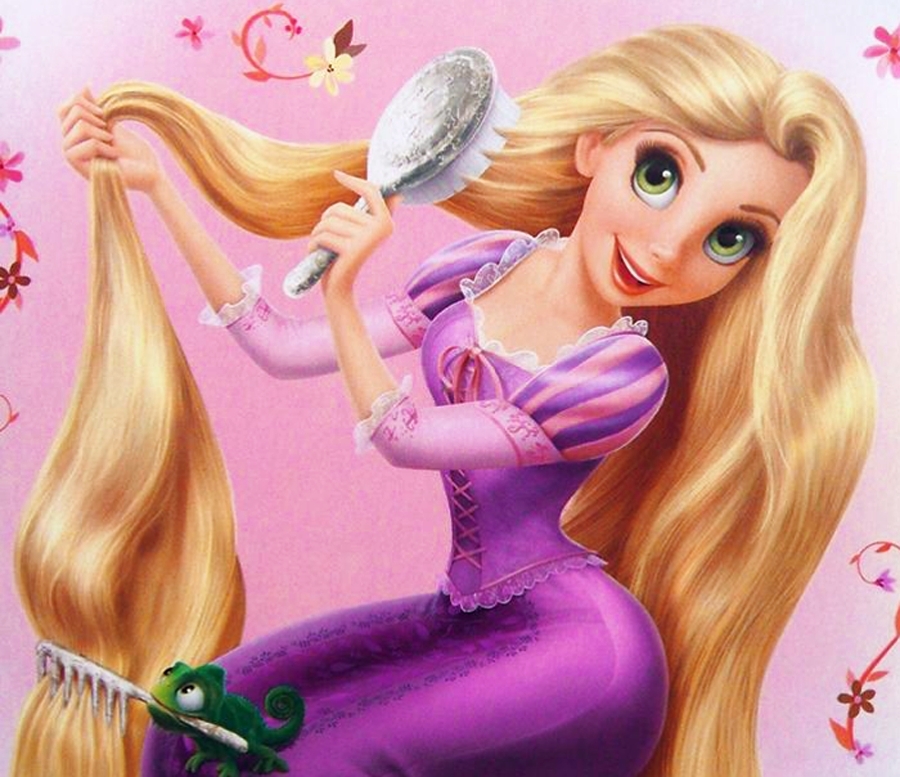 Rapunzel!
LONGEST BOOK YOU READ THIS YEAR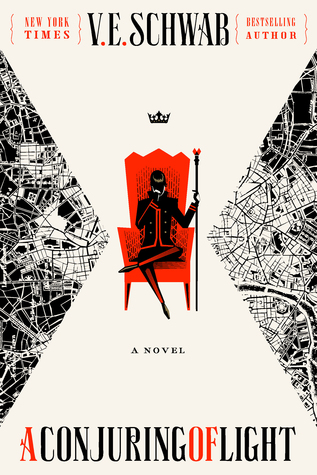 I technically started this last year but since I didn't finish it until this year I am going to count it.
Best Pony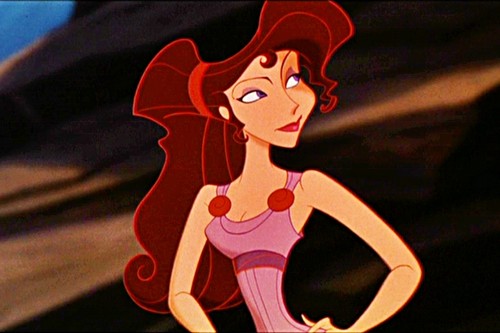 Meg! I am counting her as a princess.
A BOOK THAT SWINGS FROM POV TO POV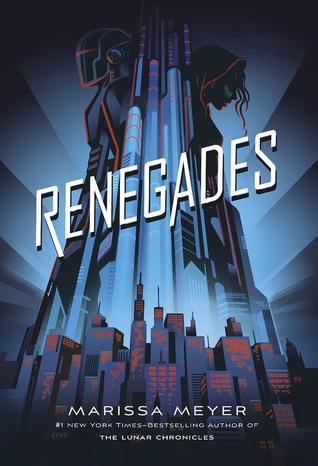 I was going to go with ADSOM but since I already included one of those books in the series I am going to go with Renegades. I enjoy the villain and heroes POVs.
Stunningly Straight
Pocahontas!
A BOOK THAT MADE YOU WANT TO DIVE STRAIGHT INTO THE SEQUEL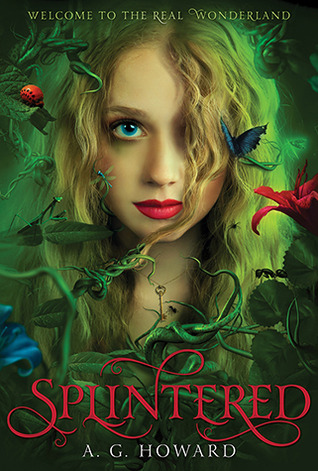 If I can remember correctly, as soon as I finished this I bought Unhinged. I needed more Morpheus.
Enviable Curls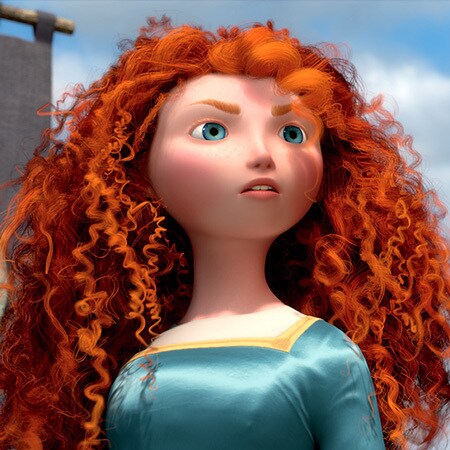 Merida!
A BOOK WITH TWISTS AND TURNS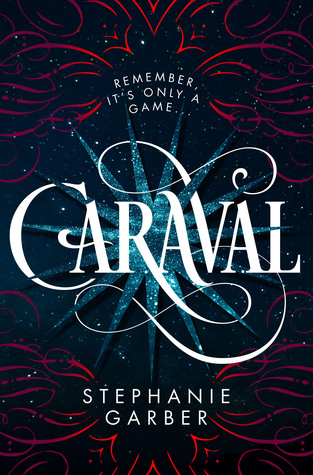 This book took me for a whirlwind.
Hair Closest to Your Own
Jasmine! My hair is to my knees and super thick like hers. Just brown instead of black.
A BOOK THAT YOU STRONGLY CONNECTED TO
I've had to deal with a lot of drug addiction in my life (not me but family) so I really connected to this book on a whole different level.
---
Okay, guys. This took me FOREVER to do just because I had a hard time choosing the princesses! But still was fun nonetheless.
I Tag:
Disney lovers all over!