The last Tuesday of the month. Time seriously is flying. Who doesn't love reading about an awesome female character? It can be so empowering! If you would like to participate in T5T then head over to the host's blog, Bionic Book Worm, for the weekly topics!
---
Delilah Bard from A Darker Shade of Magic by V.E. Schwab
I mean I think she really has no fear?! She is one of the strongest female characters I have ever had the pleasure of reading. She is just awesome.
Feyre from A Court of Thorns and Roses by Sarah J. Maas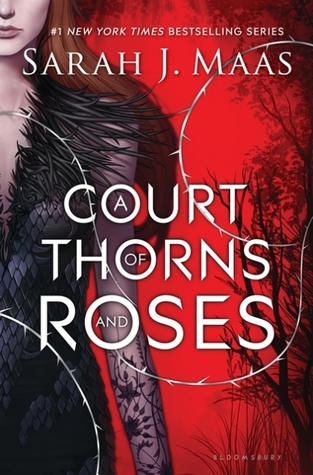 This is pretty much a given. If you have read this series then you know how bad to the bone this chick really is. Just what she does in the last half of the first book alone is just wow! Get it girl.
Jude from The Cruel Prince by Holly Black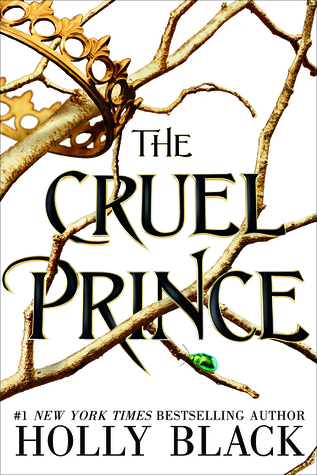 Jude has so much hatred in her heart it makes her devious. She goes above and beyond to defy some of the characters.
Katniss from The Hunger Games by Suzanne Collins
I have always loved Katniss. She does everything in her power to save her family and her home. She is super strong and wicked awesome with a bow.
Tris from Divergent by Veronica Roth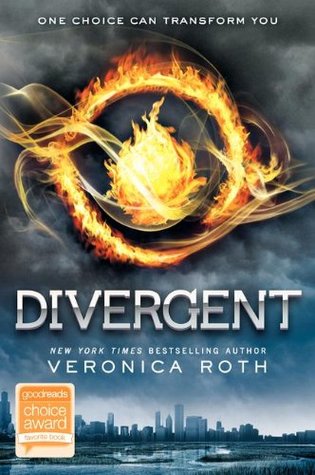 Another chick that sacrifices everything to save her family, friends, and home. I wouldn't have done even a quarter of what she did.
---
Let's Chat!
Tell me some of your favorite female characters!