I do love book to movie adaptations…. most of the time. But occasionally they do butcher the book and it is just horrible. With this week's Top 5 Tuesday topic, books that need to be a movie, I need to be wise in which ones I choose. If you would like to participate in T5T then head over to Shanah's blog @ Bionic Book Worm!
---
Roseblood by A.G. Howard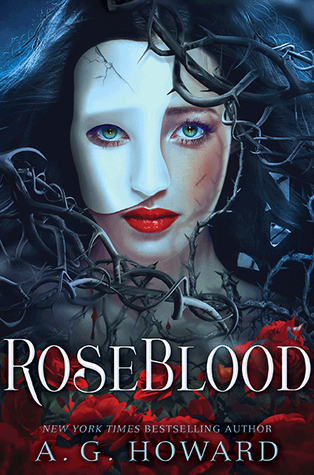 This wasn't my favorite book. But she is one of my favorite authors. I am thinking that maybe if this was a movie I would end up liking it better? I would hopefully get my interest peaked more about the phantom of the opera.
The Selection by Kiera Cass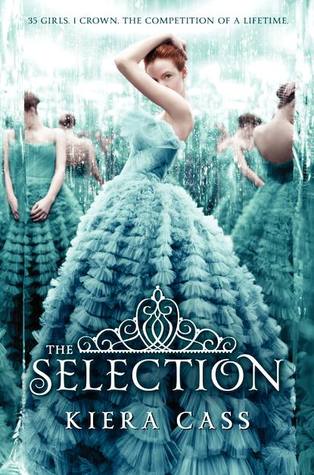 This already has a bachelor vibe to it. I would LOVE to see this on the screen. As a movie or even series.
Olympian Challenger by Astrid Arditi
I really enjoyed the very few Percy Jackson movies. I would probably even enjoy this one more as a movie because of the romance aspect.
Renegades by Marissa Meyer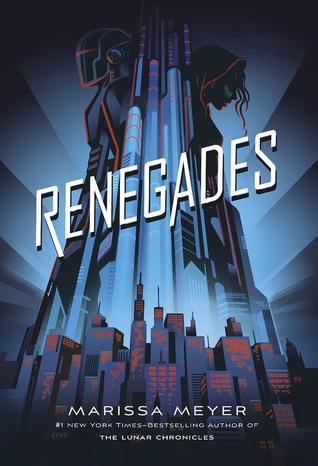 I am a HUGE fan of superheroes movies. I am still patiently waiting on the new Avengers movie and to see Aquaman. Renegades has a different superhero vibe since they're young adults. It would be awesome to see this story as a movie.
Daughter of the Pirate King by Tricia Levenseller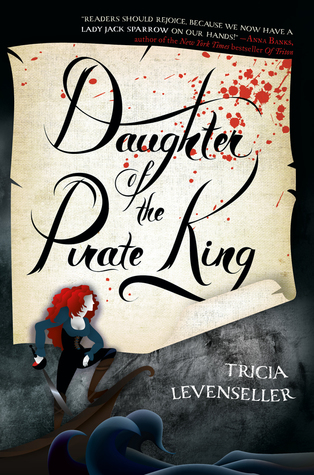 Pirates of the Caribbean is my favorite movie franchise EVER. I need and would love another pirate movie! It's a pirates life for me!
---
Let's Chat!
What are some books you would love to see become a movie or series?