Hi guys! This is the first Top 5 Tuesday of the year! Pretty excited about it and for the topics for the rest of the year. Top 5 Tuesday is a weekly meme hosted by the lovely Shanah @ Bionic Book Worm. This week's topic is books I need to read in 2019. If I could I would list every book I want to read, haha. But there are some I do need to read.
---
One Small Thing by Erin Watt
At the beginning of 2018, I couldn't wait to read this. But for some reason, I never got around to reading it. I have an ARC that I needed to review months ago. Whoops.
Cracked Kingdom by Erin Watt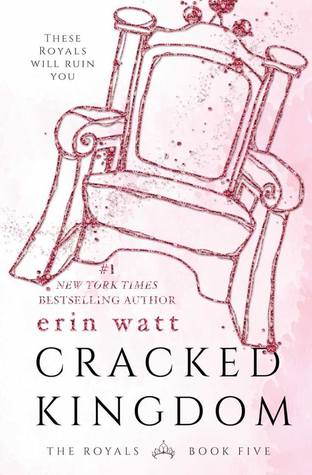 Yes, another Erin Watt book. Also a book I felt like I was waiting on in 2018. This is the last in the series so I need to read it and be done with this beloved series.
Stain by A.G. Howard
Okay, I necessarily don't need to read this. But it was the first book I have ever pre-ordered. I am super excited about it and the pre-order goodies it comes with. I am in need of a gothic fairy tale retelling in my life. Plus this cover is just WOW.
Six of Crows by Leigh Bardugo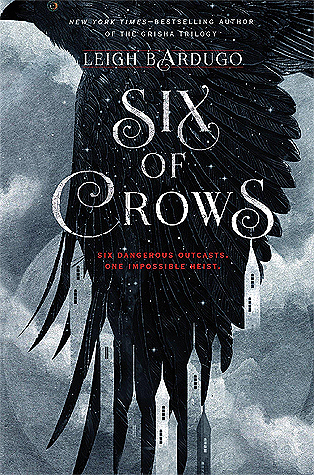 This duology has been sitting on my shelf forever. Just waiting to be picked up. I wanted to read the Grisha Verse first. I am currently finishing the third book in that series. It has taken me forever to finish though cause it is not necessarily my favorite. Fingers crossed this will be way better.
King's Cage by Victoria Aveyard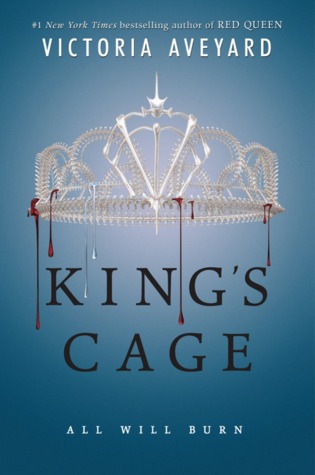 I have been putting off finishing this series for over a year. I was just so disappointed in Glass Sword. I know I don't "have" to finish a series but for some odd reason, I feel like I "need" to.
---
Let's Chat!
What are some of your must be read books?