Happy New Year everyone! I am excited for 2019 because a lot of things will be changing in my life. For the good. Our little boy should be making his arrival VERY SOON. I hope my little blog continues to grow and I read some fantastic books! I wish that for all of my lovely bookworms and blogger.
Let's look back on my December 2018!
Books Read:
Dashing Through the Snow by Debbie Macomber
Scarlet by Marissa Meyer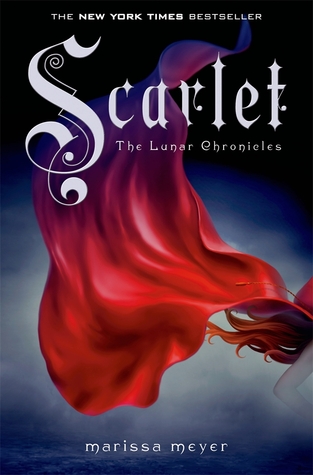 Review to come!
DNF: The Nine Lives of Christmas by Sheila Roberts
I got so far as 7%. For some reason I must have not paid attention to the synopsis and just put this book on hold solely because it was a Hallmark movie. I went into this thinking it was just like the movie. I quickly realized it was not that way. This was done in the cat's, Ambrose, and Zach's POV. I assumed it would have been Zack and Merilee. That and other details made me realize I didn't want to continue with this.
Cress by Marissa Meyer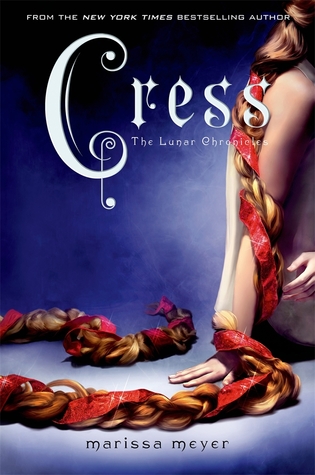 Review to come!
Currently Reading:
I am still deciding if I want to finish A Gathering of Shadows and Ruin and Rising. Or to start something else. Maybe Winter when I get it off hold at my library.
Blog Post:
TV:
Doctor Who
The Santa Clause
The Santa Clause 3
How the Grinch Stole Christmas
Elf
Transformers: The Last Knight
For the ones who doesn't know, Doctor Who is my favorite show. Considering they are doing their usual holiday marathon I just couldn't resist. SUPER EXCITED ABOUT THE NEW YEAR'S SPECIAL. Also, since it was Christmas time I couldn't pass up all the festive movies. I do wish I watched A LOT more Hallmark movies though. insert sad eyes
---
Let's Chat!
How was your December?