I hope you all are having a great October so far! This month has been super busy for me. But I do love all the fall activities. Also, TOMORROW IS MY BIRTHDAY!
This Top 5 Tuesdays topic is books with magic. Considering I've been A LOT of books with magic, this was fairly easy. Top 5 Tuesday is a weekly meme hosted by Shanah @ Bionic Book Worm. If you'd like to participate, here are the topics.
1) Harry Potter series by J.K. Rowling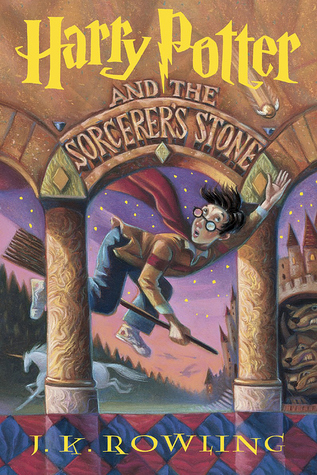 This one is a given, right?!
2) Miss Peregrine's Home for Peculiar Children by Ransom Riggs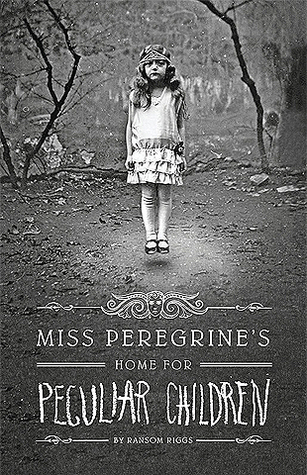 To be honest, I didn't pick this up for a long because the cover looked creepy but I am glad I have to a chance. It has one of the most unique magical systems.
3) A Darker Shade of Magic by V.E. Schwab
This is just magical in general. The magic system and worlds are just wow.
4) A Court of Thorns and Roses by Sarah J. Maas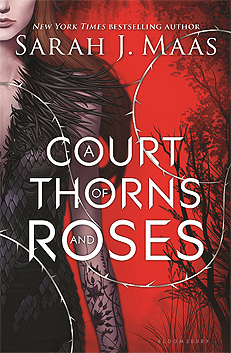 The faeries, their different courts, the different magical things they can do is just AMAZING. Of course I am biased to The Night Court.
5) Splintered by A.G. Howard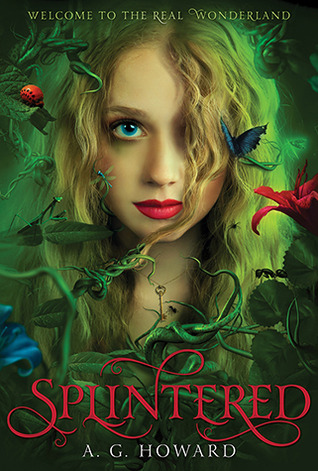 WONDERLAND! Need I say more? This retelling is weird, creepy, and magical.
Probably one of my favorite topics so far. Plus I got to mention some of my favorites… again. What are some books you like with magic?