Happy Fall y'all! It is rainy and drowsy here in the mountains. I am drinking my nice cup of pumpkin spice coffee. It is officially beginning to feel like my favorite season. Me and the hubby just got back from the beach for our babymoon. It was so wonderful! I dreaded coming back to all the responsibilities here at home. But that's life? Anywho, I decided to do a very short trilogy review for To All the Boys I've Loved Before series by Jenny Han. I simply adore them.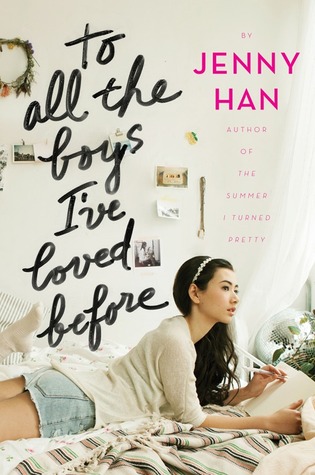 To All the Boys I've Loved Before
I read this book months ago so I don't remember a lot. Except that I fell in love with the series and the characters. I enjoyed the love triangle. I am more than pleased with how things turned out. I loved all of the baking, the sisterhood, the drama, friendships, relationships, etc. Everything I think a contemporary should be.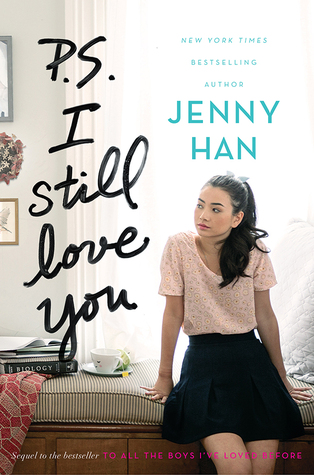 P.S. I Still Love You
This book needed to happen. I am Team Peter and always will be. But I am glad this book happened because it really shows the true feelings of Peters and Lara Jeans relationship.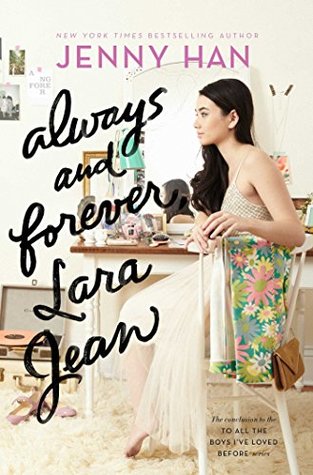 Always and Forever, Lara Jean
This was the best contemporary series I believe I have ever read. I have cried like a baby! It was the perfect conclusion to the series. Just perfect. Peter has my heart. I love Lara Jean. All of the characters are wonderful.
Rating: 5/5 cute owls
Thank you, Jenny Han for destroying me.