I love tags! I love it even more when people think of me to do these wonderful tags. *hugs* Thank you so much to the wonderful Jillian @ The Bookish Butterfly Blog for tagging me to do the Get to Know Ya Tag!
Favorite book of all time
This book has everything I want. Wonderland, a beautiful, troubled, moth guy with a top hat, some action, etc. I mean what more could I ask for?
This is my favorite contemporary EVER! It is messed up but gosh I love it.
Favorite book five years ago
5 years later I can see this as being trashy but I was young and consumed it. I think this was my favorite anyways… I told you my memory is super bad y'all.
Favorite Duology/Trilogy/Series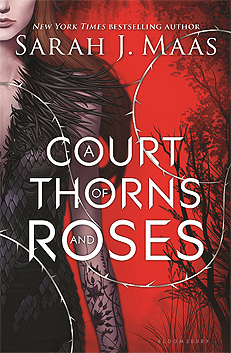 I won't mention the Splintered series or Paper Princess series again but they're my favorite. But I have to mention these beauties of course. RHYSAND!
Last book you read
This is the last book I read all the way through.
Last book of poetry you read
I have never read a book of poetry. I just follow some authors on instagram who post some poetry from time to time.
What book most influenced your life?
The Holy Bible has to me my number one because it is my lifeline. *see what I did there*  But this book really did something to me. I mean considering my troubled childhood, it hit me in the heart.
This one reminds me so much of my younger self it is scary. I loved the ending and it just proved to me how people and things change.
Book that made you ugly cry
And this is why I love John Green no matter who doesn't. I was up at 4 am balling like a baby.
Book that made you laugh
I seriously was laughing so much my husband thought I was crazy.
Character you'd like to be for a day.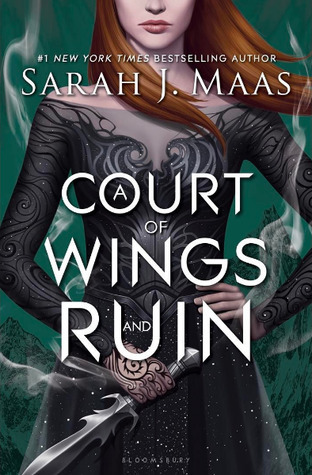 I WANT TO BE HIGH LADY OF THE NIGHT COURT!
Book so good you dreamt about it
I don't recall dreaming about a book. I have dreamt of many TV characters. I would LOVE to dream of a book though.
Book you DNF'D
*hides under bed*
What book are you most excited to read?
I have no idea why but I can't get this book out of my head.
I Tag:
YOU!