As I was looking at my bookshelf today trying to decide on what to read a thought popped into my head. I would love a challenge to participate in so I could finish all these series I haven't finished. About 3o minutes later I discovered Sequel September hosted by Kathy @ Books and Munches! So here I am, trying to dedicate myself to read these books. Hence, the word trying.
My Sequel September 2018 TBR List:
A Conjuring of Light by V.E. Schwab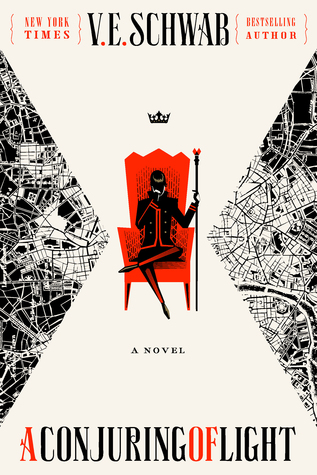 I am 63% done with this so I am pretty sure I will finish this one.
Ruin and Rising by Leigh Bardugo
P.S. I Still Love You by Jenny Han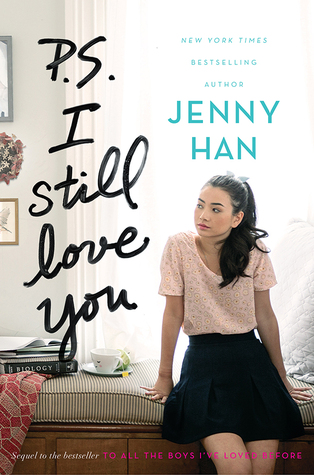 Cracked Kingdom by Erin Watt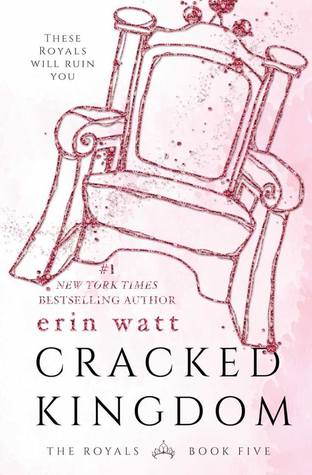 The rest of my TBR series that will probably NOT get finished in September: