Happy Tuesday everyone! That means it is time for another Top 5 Tuesday hosted by Shanah @ Bionic Book Worm. The last topic of July is Top 5 worst book covers. Since I judge a book by its cover, majority of the things I have read have pretty great covers. So I am going to get on my TBR shelf on my Goodreads and try to find some horrible covers that have a summary that at least caught my attention.
1) Pam and the Boy She Hates
This looks too generic. Maybe she wasn't too concerned with it, couldn't pay for a nice one, or didn't know how to do one herself. But I read the summary before I seen the cover.
2) Secret Heir
This has a lot of potential to be way prettier than what it is. Again, I have an issue with generic looking things.
3) The Wrath and the Dawn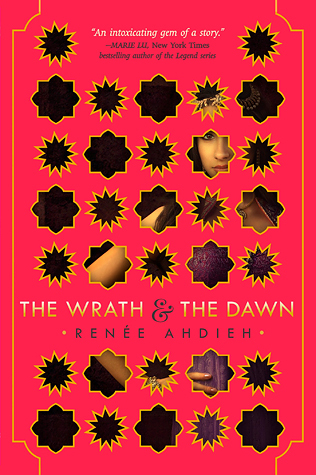 I know a lot of people probably like this cover but I just don't. At all. It is too busy for me.
4) The Supervillian and Me
This one isn't too bad but still has some issues going on. The characters on the front needs some attention.
5) Fire and Bone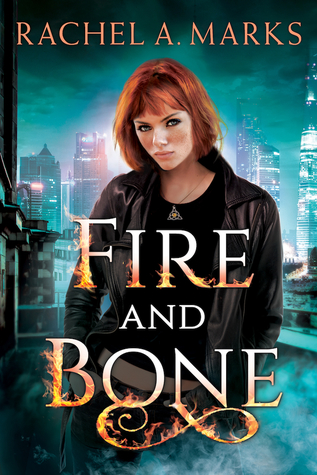 The girl throws this off for me. The city background and the title is nice. Not saying she is ugly, just looks too fake.
These covers isn't even the worst out there but like I said I judge a book by its cover too much. Sorry not sorry. By the way, I definitely need to go through my TBR shelf. What are some covers you dislike?