Thank you Grainne @ Darkly Whimsical Reader for tagging me to do this tag! Sorry it has too me this long to get to it but I haven't forgotten! I love tags and this one looks like it will be fun. To make it even more fun I will only be listing the books I have read so far in 2018.
ACTOR IN A LEADING ROLE | MALE PROTAGONIST 
Rhysand: A Court of Mist and Fury by Sarah J. Maas.
This was a reread but it still counts.
ACTRESS IN A LEADING ROLE | FEMALE PROTAGONIST
Eelyn: Sky in the Deep by Adrienne Young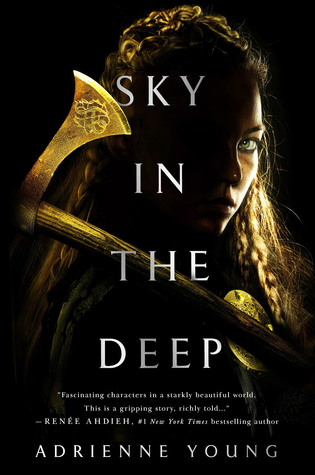 ACTOR IN A SUPPORTING ROLE | MALE SIDEKICK
Kieron: Olympian Challenger by Astrid Arditi.
He is more of the main male character but I HAD to mention him.
ACTRESS IN A SUPPORTING ROLE | FEMALE SIDEKICK
Nova: Renegades by Marissa Meyer.
Definitely cheating here because she is the protagonist but she kind of is a sidekick for the Renegades? Maybe? I am just trying to justify myself obviously.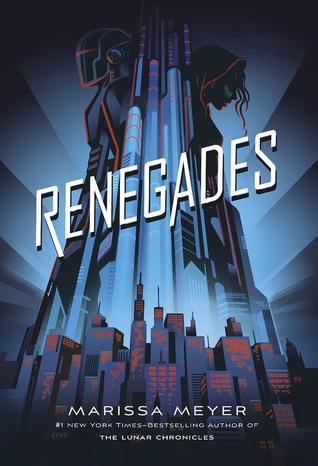 COSTUME DESIGN | BOOK COVER
The Queen of Hearts by Kimmery Martin
CINEMATOGRAPHY | PLOT TWIST
The Cruel Prince by Holly Black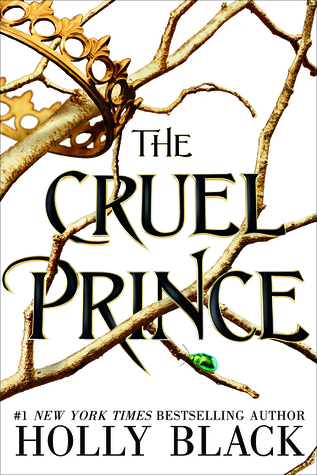 WRITING (ORIGINAL SCREENPLAY) | UNIQUE PLOT/WORLD
A Darker Shade of Magic by V.E. Schwab
WRITING (ADAPTED SCREENPLAY) | BOOK TO MOVIE ADAPTATION 
To All the Boys I've Loved Before by Jenny Han.
So this technically isn't out yet plus I think it will be a series instead of a movie. But this is the closest I could get.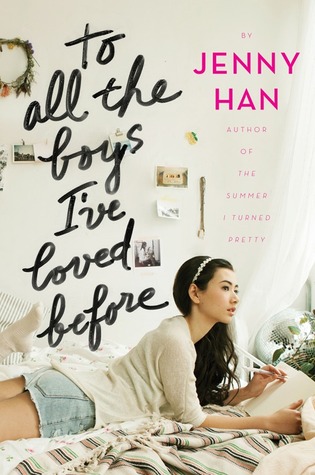 ANIMATED FEATURE FILM | BOOK THAT WOULD WORK WELL IN ANIMATED FORMAT
Happily by Chauncey Rogers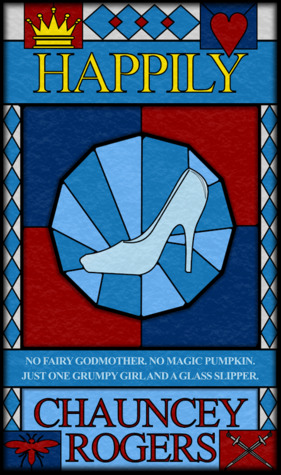 SHORT FILM (LIVE ACTION) | NOVELLA
I haven't read a novella this year yet… A Court of Frost and Starlight, I haven't forgotten you!
DOCUMENTARY (FEATURE) | NON-FICTION
Sadly, I don't remember ever reading a non-fiction book.
DIRECTING | A WRITER YOU DISCOVERED FOR THE FIRST TIME
Leigh Bardugo
BEST PICTURE | BEST STAND ALONE NOVEL
Lifeline by Abbey Lee Nash
Okay, so maybe this was more difficult than fun. I didn't want to list the book more than once even though I wanted to.
I tag The Printed Girl and Bookish Heights. If you have done this then don't feel obligated. Also, you're tagged if you would like to join in!