First let me say that Angelica and Michaela are the best. Seriously go check out their blogs now because you just have to. Tags are probably one of my favorite post to write so I am always grateful when I get tagged in something.
Also, I feel like someone else maybe tagged me for this. I AM SORRY. If you did I can't seem to find your post anywhere. *please don't hate me*
#1 MOST LIKELY TO BE IN THE MOVIES: THE BOOK THAT WOULD MAKE THE BEST MOVIE
The Selection by Kiera Cass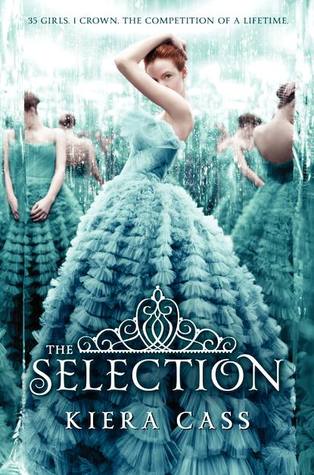 It would be like The Bachelor just WAYYYYYY better.
#2 BIGGEST DRAMA QUEEN/KING: THE MOST (OVERLY) DRAMATIC BOOK OR CHARACTER
Jude from The Cruel Prince by Holly Black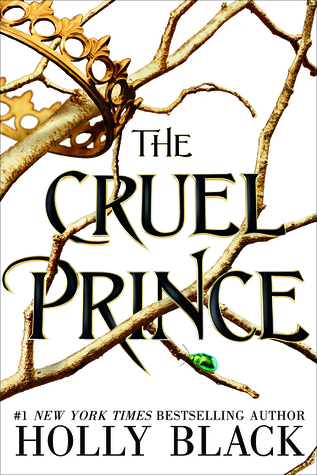 She always had something to prove.
#3 BEST DRESSED: THE BOOK WITH THE BEST COVER
Red Queen by Victoria Aveyard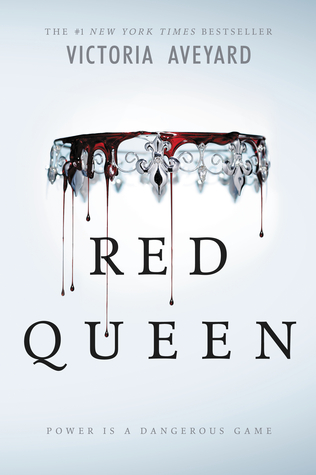 This whole series has the most beautiful covers. If you know me then you know I have a thing for crowns. Let's be honest, the blood just makes it even more beautiful.
#4 MOST CREATIVE: THE BOOK WITH THE MOST UNIQUE PLOT, CHARACTERS, & STRUCTURE
A Darker Shade of Magic by V.E. Schwab
I don't know where this has been all of my life but this is my baby OMG IT IS AMAZING IN EVERY WAY.
#5 MOST POPULAR: THE BOOK WITH THE MOST RATINGS ON GOODREADS
Harry Potter and the Sorcerer's Stone by J.K. Rowling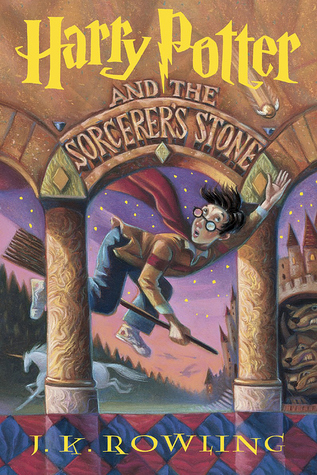 Of course I didn't go through ALL my books on GR but I did pick out the ones I know that has a lot of ratings. It wasn't to my surprise that Harry Potter had the most at 5,268,200 ratings.
#6 MOST LIKELY TO SUCCEED: THE BOOK THAT IS GOING TO BE APPRECIATED FOR MANY YEARS TO COME
The Night Circus by Erin Morgenstern
This girl can write. I wasn't a big fan of the multiple POVs but this is written beautifully.
#7 CLASS CLOWN: THE BOOK THAT MADE YOU LAUGH OUT LOUD
Player's Game by Desirae Clark
Samantha and Parker quarreling with each other was funny and cute.
#8 MOST IMPROVED: THE BOOK THAT STARTED OFF SLOW, BUT REALLY PICKED UP
Roseblood by A.G. Howard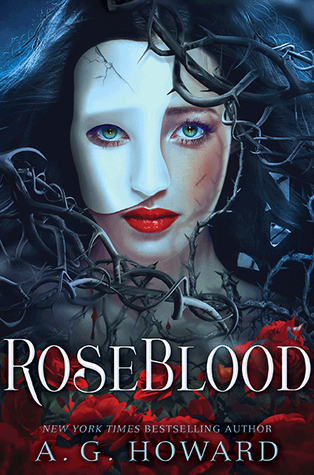 I felt like it never was going to pick up. It finally got better but still wasn't my favorite.
#9 CUTEST COUPLE: CUTEST COUPLE IN A BOOK
Feyre and Rhysand from A Court of Mist and Fury by Sarah J. Maas
Okay so I really tried hard to think of another couple but I just couldn't. They're are a lot of cute couples but none like Feyre and Rhysand.
#10 BIGGEST HEARTBREAKER: THE BOOK THAT BROKE YOUR HEART
Heartless by Marissa Meyer
I am still not okay…
I Tag:
Grainne @ Darkly Whimsical Reader
Phannie @ Phannie the Ginger Bookworm
Taylor @ Tays Infinite Thoughts
Peachy @ Book Dragon Lair
Karlita @ Tale Out Loud