April is already here! Time is flying by ridiculously fast. Before we know it, it will be Christmas. This Tuesdays topic is 5 books that need a prequel. These were hard to come up with because I feel like the details I need are pretty well described in the book… usually. Great topic Shanah! It really made me think. This weekly meme is hosted by Shanah. She has the list of the topics for April up on her blog at Bionic Book Worm. Without further ado here are my choices!
Wintersong by S Jae-Jones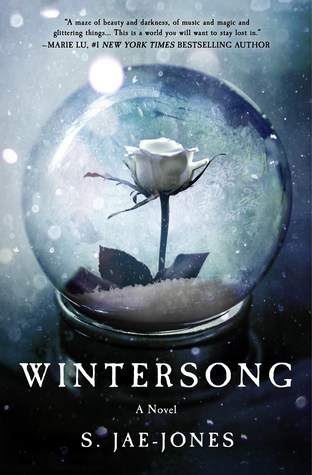 Honestly the main character is not my favorite. I haven't even finished Shadowsong but it is not catching my attention. So with that being said I need one completely about the story of the Goblin King.
Renegades by Marissa Meyer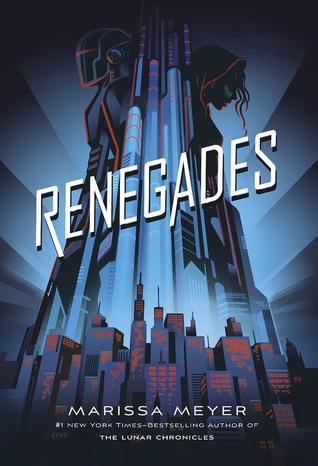 Since the second book hasn't come out yet I really don't know what all details will be in that one. But I guess it would be nice to see an origin story about the Anarchist.
A Court of Thorns and Roses by Sarah J. Maas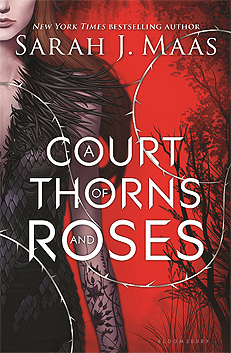 I would not object to Sarah giving us a book about the inner circle and how everything came together in more detail. Things were described great but I just love the inner circle so much.
The Night Circus by Erin Morgenstern
There could definitely be a prequel because there were so many POVs that could have their own story. Also, I wouldn't care knowing more about the competition beforehand.
A Darker Shade of Magic by V.E. Schwab
I just started A Gathering of Shadows so I don't really know what all will be described in the rest of the series. From the first book though it would be cool to read the full story on how the London's got shut off from each other. *By the way, this is the best fantasy I have read since ACOTAR series.*
What is a book you need a prequel or sequel to?