When I seen this topic a lot of characters came in mind actually. It will be hard to really choose between them. There seem to be so many that are strong, that are survivors in their own way. Top 5 Tuesday is a weekly meme hosted by Shanah @ Bionic Book Worm. This weeks topic (Top 5 characters that would win the show Survivor) is something out of the box, which I like!
Nessa, A Court of Wings and Ruin by Sarah J Mass

I originally had the whole inner circle down. The more I thought on it the more I remember Nessa being so ruthless that she was frightening! From book one she wouldn't let anything or anyone push her. What she done in the cauldron was just wow.
Ella, Paper Princess by Erin Watt
Yes, you're probably tired of hearing me mention this. But I just can't help it. Ella is a survivor! She done all she could just to survive, including stripping while still in high school.
Alosa, Daughter of the Pirate King by Tricia Leven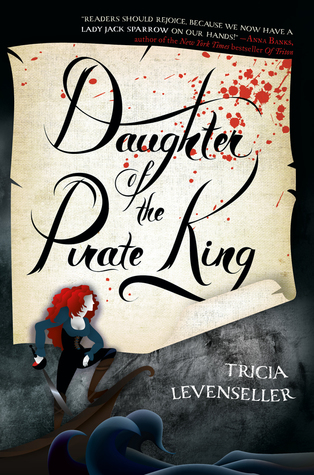 Any girl than can be as good of pirate as she is, is a winner in my book.
Katniss, The Hunger Games by Suzanne Collins
She is the prime example of a winner in a survival show. She done it. More than once.
Tris, Divergent by Veronica Roth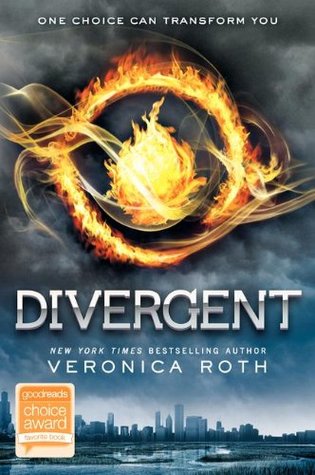 She proved herself worthy of being Divergent when everyone else thought she wasn't capable. Four is a survivor too but the last book proved Tris really is a fighter.
I feel like I am very repetitive mentioning books. I am sorry but it is the good ones that really are memorable. What are some characters you think are survivors?