Another Top 5 Tuesday coming your way! Hosted by Shanah @ Bionic Book Worm. This weeks topic is books that lived up to the hype. I had a lot in mind but unfortunately not everyone can make the cut.
---
A Court of Thorns and Roses series by Sarah J. Maas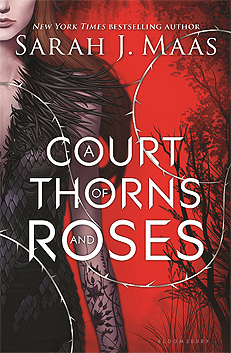 I don't think I have quit seeing the hype over this since I got into the book blogging world. But oh man, it deserves all the attention.
The Cruel Prince by Holly Black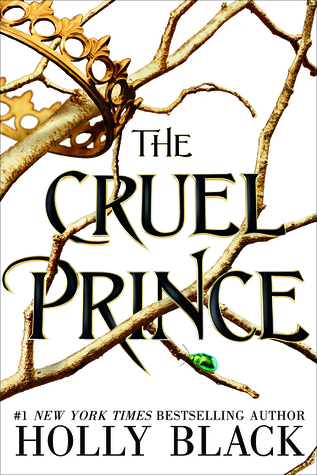 So far this year all I have seen is The Cruel Prince. Even though it seemed like it wasn't a 5 star for me, I can't quit thinking about it. I might even reread it sooner rather than later.
Warcross by Marie Lu
At first I was a little skeptical of this. I like gaming but not so much I wanted to read this. The positive reviews kept coming, it was at my library, so I picked it up. Boy am I ever glad I did.
Fifty Shades of Grey by  E L James
When this first came out I got overwhelmed with hearing about it so much. My family begged me to read this series (they rarely read). I devoured it. The movie will NEVER live up to the book.
The Hunger Games by Suzanne Collins
Excuse me but who didn't love this? The movies and all.
Harry Potter and the Sorcerer's Stone by J.K. Rowling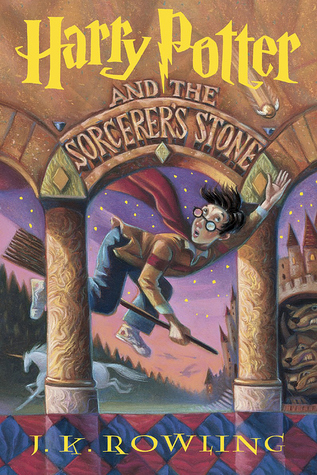 This is the first time (or second) that I have included Harry Potter. Let's all take a moment….
---
Yes, I included 6 but these all need recognition.
What are some hype books you loved?