Why do I do the things I do? I had this all written out but was just missing a couple of details. So I did not schedule this post. I come back today to do that only to realize my answers have changed. Now I am having to update these answers.
I wasn't tagged but I like tags so I tagged myself. I seen this over at this fantastic blog, Malanie Loves Fiction.
WHAT WAS THE LAST BOOK YOU MARKED AS 'READ'?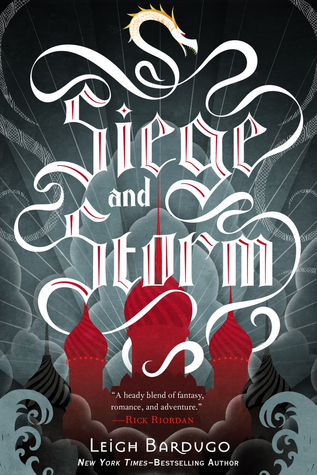 This one was first even though it wasn't my last read. Review to come soon!
This one is actually the one I last read but since it was a reread it wasn't first. I listened to the audiobook this time around (my first audiobook btw) and I loved it.
WHAT ARE YOU CURRENTLY READING?
23% I have been wanting to read this for so long. I am already loving this.
34% This has been such a slow read because I have been reading everything else but this.
WHAT WAS THE LAST BOOK YOU MARKED AS TBR?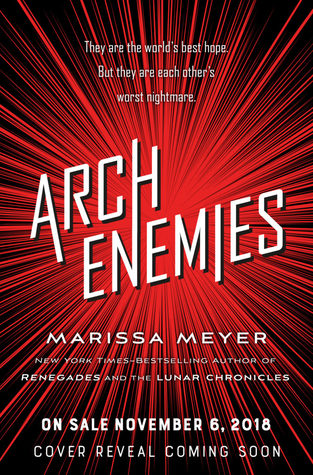 So this isn't my last one I marked as TBR. Judge me. This is the last one I did mark that I know FOR CERTAIN that I will read.
WHAT BOOK DO YOU PLAN TO READ NEXT?
I need to finish this series.
DO YOU USE THE STAR RATING SYSTEM?
I do. I don't think I have rated anything below a 3 though. I think I can be too generous with my ratings. But that is who I am as a person. I include half stars and goodreads doesn't.
ARE YOU DOING A 2018 READING CHALLENGE?
DO YOU HAVE A WISH LIST?
I wish to own my ABSOLUTE FAVORITES in physical copy.
WHAT BOOK DO YOU PLAN TO BUY NEXT?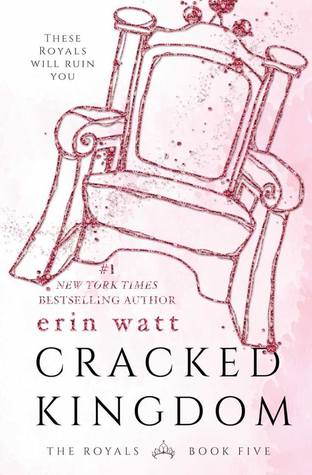 When I first wrote this I hadn't own this but now I do. Good going Crystal. Now I have no clue what I will buy next.
DO YOU HAVE ANY FAVORITE QUOTES?
I am such a sucker for quotes. I have way too many favorites.
WHO ARE YOUR FAVORITE AUTHORS?
Erin Watt
A.G. Howard
John Green
Marissa Meyer
Sarah J. Maas
HAVE YOU JOINED ANY GROUPS?
I joined some when I first started but I am not much active in them anymore.
I Tag:
Anyone who is in the mood to do this.