I was super excited to see that Ash & Low @ Windowsill Books tagged me for this! They must to have read my mind because I was just looking for a tag to do. Go check out their lovely blog.
Rules should you choose to accept this tag…
Credit the creators (Wonder Woman Book Tag) Amber @ Amber's Books and Moreon Booktube. (The Narnia Book Tag) Clemi @ Clemi's Bookish World.
Thank the lovely person who tagged you.
Answer the questions or prompts…
Tag some people to do it! Spread the love!
Narnia
A magical world you would like to visit.
Wonderland!! For sure. Probably more the of the live action Disney film than the cartoon.
VS
Fantasy Island
A book setting you want to escape to.
The Court of Dreams. Especially during Starfall.
WINNER: WONDER WOMAN
I can't believe I chose something over Wonderland. I would love to go but I am afraid I would go mad there.
---
Caspian
A character with regal qualities.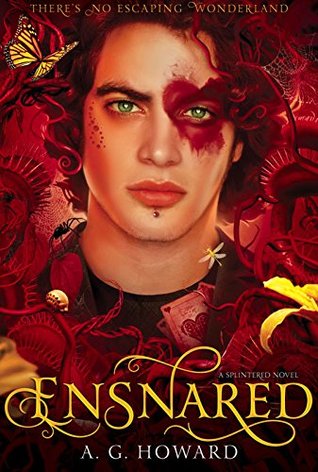 Jeb went above and beyond for Alyssa.
VS
Wonder Woman
Your favorite bad to the bone female book character.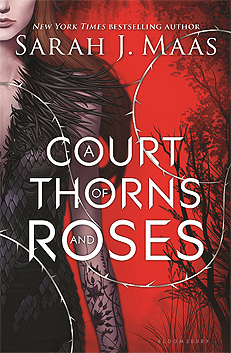 Feyre was ruthless in the majority of this series. Defiantly under the mountain.
WINNER: WONDER WOMAN
Sorry Jeb. I like Feyre better even though you're adorable.
---
The Magician's Nephew
A book you think is underrated.
This only has 37 ratings on Goodreads. It needs more love because it is really good.
VS
London
A hyped book that let you down.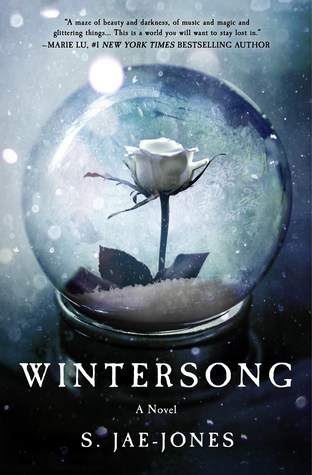 The second one is even worse. I don't even know if I will be able to finish it.
WINNER: NARNIA
---
The Horse and His Boy
A book you picked up without knowing what it was about.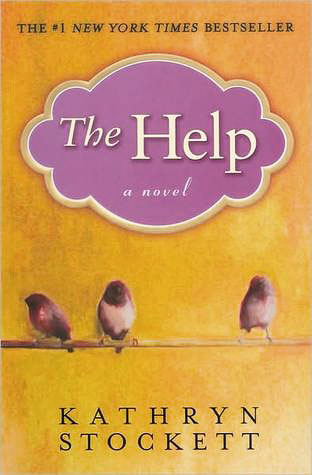 I had to read this for a college class.
VS
Lasso of Truth
A book you hated.
Hate is too strong of a word but I definitely was disappointed.
WINNER: NARNIA
---
The Last Battle
A perfect ending to a series you love.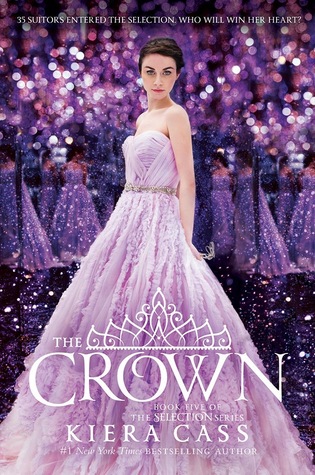 I enjoyed the story of America and Maxon better but I still think this whole series ended just wonderfully.
VS
Steve Trevor
A book that has a beautiful cover and a great story (i.e. great personality).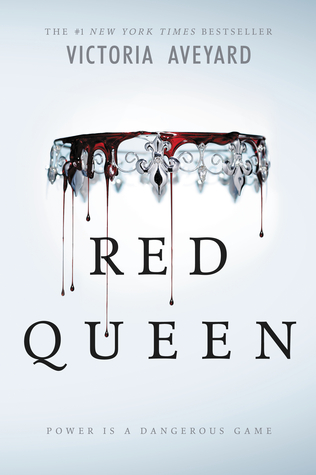 The second one let me down a little but I still like the story nonetheless.
WINNER: NARNIA
---
The Silver Chair
A book you didn't expect to love (…as much as you did).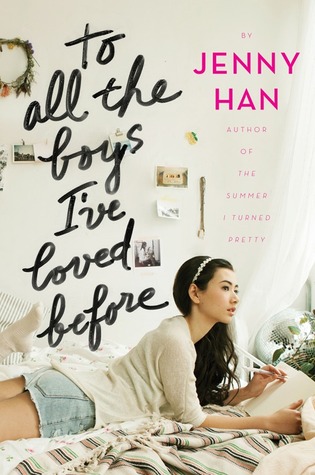 Actually a friend recommended this like forever ago but I just dismissed it. Since I have been in the contemporary mood lately I picked it up. I am so glad I did!!
VS
Wonder Woman's Shield
A book so sad you need a shield.
I mean who didn't think this was super sad?
WINNER: NARNIA
I loved, loved, loved To All the Boys I Loved Before.
---
Eustace Scrubb
A character who grew on you.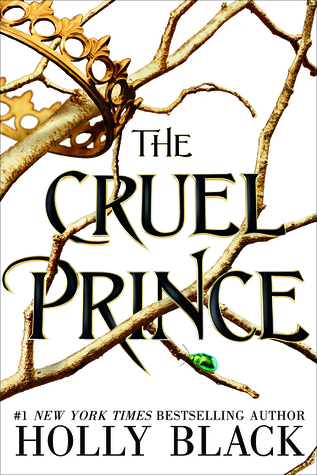 Cardan is such a jerk but I started liking him a lot.
VS
Ares
A villain that is scary, but you can't seem to hate.
The Darkling. I haven't finished the series yet but from the first book I am drawn into him.
WINNER: NARNIA
---
The Pevensies
A sibling-hood or friendship you'd love to be a part of.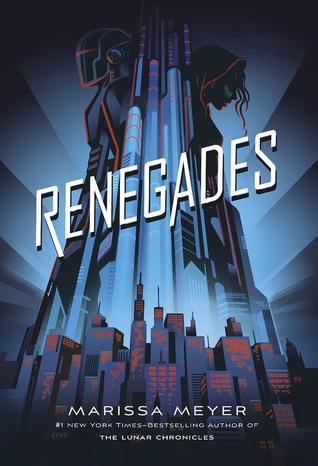 The Renegades and the Anarchist both have teams that have such a strong bond.
VS
The Amazons
A book that you wish had more/better LGBT+ representation.
WINNER: NARNIA
---
The Lion, the Witch and the Wardrobe
A classic that you love.
I haven't ready really any classics. To Kill a Mockingbird was pretty good.
VS
Prince Caspian
A sequel that you loved.
I probably like this better than the other two.
WINNER: WONDER WOMAN
I heart Morpheus.
---
The Voyage of the Dawn Treader
A quest you'd like to be a part of.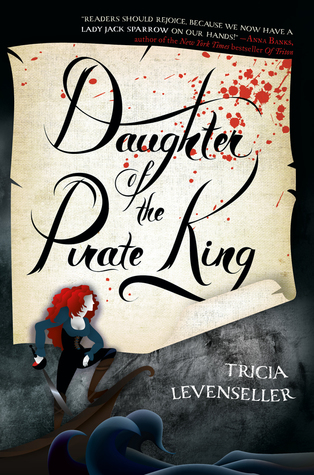 I LOVE anything with pirates in the story. Throw in a mermaid and its set.
VS
The Amazons, Part II*
A supernatural team you'd like to be a part of.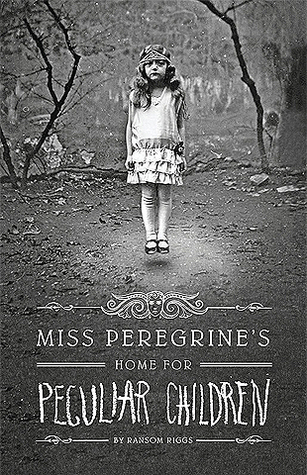 They all are awesome.
WINNER: NARNIA
I love pirates more.
---
Mr Tumnus
Your favourite mystical creature.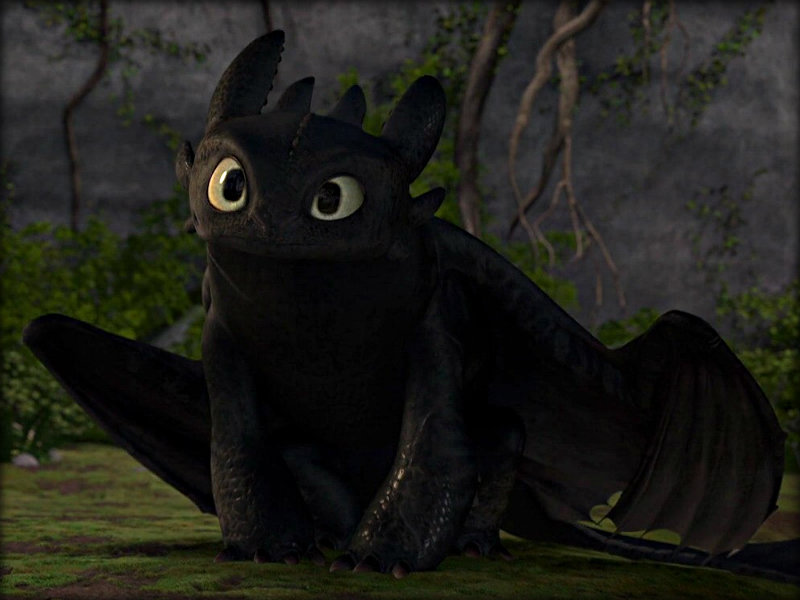 If I haven't said it, I adore dragons.
VS
Bracelets of Submission*
Your favorite magical item.
I LOVE THE TARDIS and the eleventh doctor. Obviously.
WINNER: TIE
There is no way I could choose a winner between these two.
---
The Wardrobe
Your favorite hideout/place to read.
In the winter on my couch, curled up in my blanket, in front of the fireplace.
In the summer on my porch. It is peaceful in my mountains. Got a nice view too.
VS
Justice League
What superhero book friends do you tag?
WINNER: TIE
---
AND THE OVERALL WINNER IS
*drumroll please*
NARNIA!!
Okay, so this was a fun tag. If you want to do this then please feel free to. No matter if I tagged you or not. Just link back to this post so I can see your answers!