This is the last Top 5 Tuesday of this month. January has flew by! This weeks topic is Top 5 intimidating books. Hosted by the lovely Shanah @ Bionic Book Worm. These books are ones that I haven't read yet simply because of the intimidating factor.
I want to read this so bad. I have since I was a teenager. I loved the movie. This book is just so long that it scares me.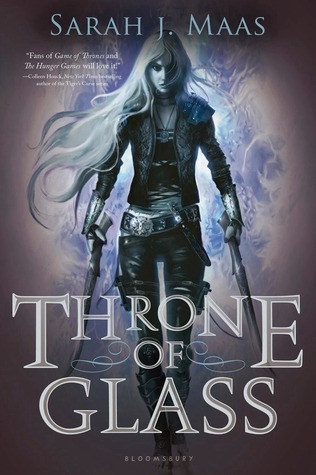 This series is obviously long but the hype is just wow. I am afraid it won't even come close to ACOTAR series. Which is the best series ever!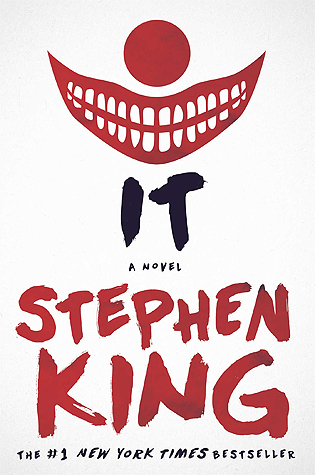 So I know A LOT of people love Stephen King but not me. I do not plan on reading any of his books. I have seen some of the movies and they scared me to death.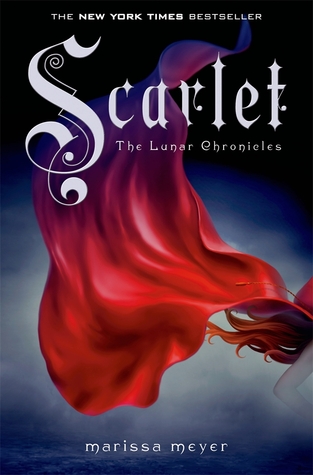 So you're probably thinking why Scarlet? Because I was disappointed with Cinder. I want to give the rest of the series another try but I don't want to be let down again. I LOVE Marissa Meyer too much.
Any classic book is pretty beloved by so many. I've heard about many of them all of my life. Something about that is intimidating. Especially because I'm afraid I won't like it. I have started this one but have yet to finish it.
Okay, guys. There you have it. What are your most intimidating books?