Thank you Beth @ Reading Every Night for the tag! By they way, you need to check out her blog ASAP. Some of the answers was quite hard to come up with because my mind went blank but nonetheless it was fun!
Totally Should've Gotten a Sequel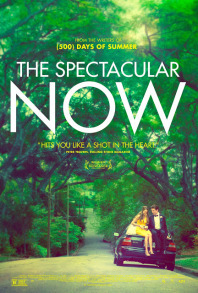 I hardly have read standalones. I don't even mean to. It just happens. The Spectacular Now is a book that consumed me. I need more from Sutter and Amy.
Totally Should've Gotten a Spin Off Series
The Night Circus was not my favorite but I loved the story with Bailey and the twins. I would like to read more from them. They were my favorite part of The Night Circus.
An Author Who Should Write More Books
Erin Watt! Erin Watt is a pseudonym for Elle Kennedy and Jen Frederick. When they come together it is magic. I have LOVED EVERYTHING they have wrote as Erin Watt. I maybe defiantly have an obsession.
A Character Who Totally Should've Ended Up With Someone Else
Bella from Twilight! Sorry to the people that ship Edward and Bella. I will forever and always be a Jacob fan.
Totally Should've Had A Movie Franchise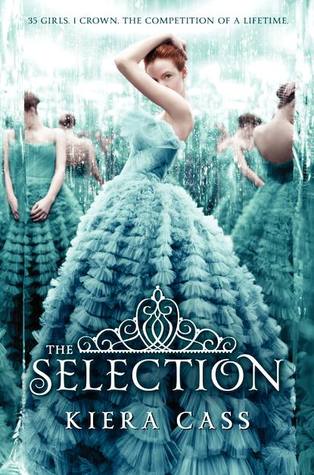 It would be cool to see The Selection Series on TV. Well the first three books anyways. I have seen so many movies botch the book though. Its disappointing.
Totally Should've Kept The Original Cover
This question was hard! I couldn't think of anything for a long time. The first cover for Looking for Alaska is stunning. The second cover is cute but it doesn't fit the book like the first one.
Totally Should've Stopped at Book On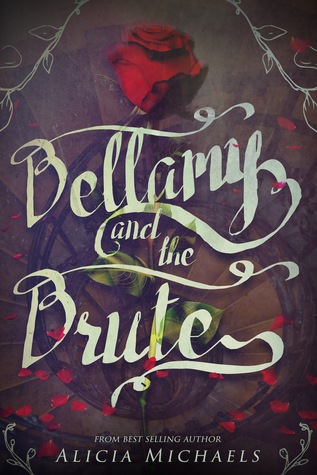 Hmm, probably Bellamy and the Brute even though I haven't read the second book yet. I haven't been in a rush to because the first ended nicely. I was happy with it.
I Tag:
*Don't feel obligated to do this if you have already been tagged or simply don't want to.