Today has just been on of them meh days. But since I love doing tags I got excited when I found out I had been tagged for this one. Thank you Kat @ Life and Other Distasters!
Rules:
Thank the creators of the tag (Ash & Lo @windowsill books)
Thank whoever tagged you!
List 5 book characters who you are most like and explain why.
Tag your friends!
Alina: Shadow & Bone
I literally just got done reading this book and writing my review which should be up in a few days. I also said this in my review but I can relate to Alina in so many ways. Mostly because she is naive. It is not my best quality.
Alice: Alice in Wonderland
"Curiosity often leads to trouble." I am much like Alice when it comes to curiosity. Also it has lead me into trouble…
Vaughn: When it's Real
Vaughn is a your normal, girl next door, type of chick. In my senior yearbook you will see a picture of me sitting under the title, Likely Take Home to your Parents.
Feyre: ACOWAR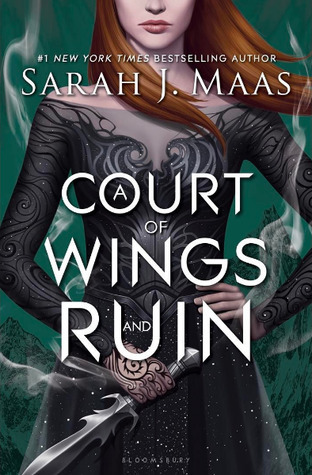 Hi Feyre, my name is Crystal and I am also ridiculously stubborn. I won't hardly back down for anything. If you tell me I can't do something I want to prove you wrong.
Jamie: A Walk to Remember
Jamie is such a sweet girl. She wouldn't hurt a fly. She puts her faith in something bigger than she. I cry when ASPCA commercials come on. I am very compassionate.
I Tag: